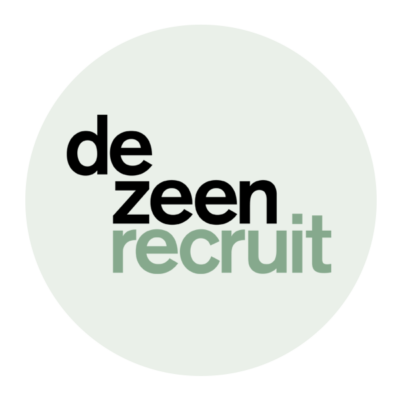 A small-sized studio in London is seeking a production studio manager to join its team.
The successful applicant will need at least three years' experience in a production/project role within the furniture industry and an understanding of the technical side of furniture production and process.
The applicant must have strong attention to detail and be a persistent character with the ability to multitask over several different responsibilities.
Responsibilities:
overall management of the production team
ensuring orders are kept to schedule and pricing in-line, your job will be to know every project meticulously and to motivate the team to deliver projects to the gallery standard
overall management and quality control of all pieces produced by the production team
ensuring all pieces fabricated are saleable and where problems with production/design are flagged to work to find a solution so no ongoing issues occur
taking the lead on daily and/or weekly meetings with the production team/sales team (post and pre-sales) to ensure up-to-date and clear communication throughout the team
supplier relationship management (negotiating, sourcing and contacting suppliers)
organisation of condition checks of finished pieces
working alongside the production team on arrangement of logistics for production
Requirements:
management of the production team to ensure the gallery database is kept updated and correct for the sales team i.e. materials, dimensions, weight, care instructions, packing/install instructions
production management of orders where artists or galleries fabricate the pieces
communication of production cost increases/decreases with the sales team
managing production team to ensure they keep quotes and production sheets saved and updated
management of priority payments from the production team on a weekly basis
management of the restoration list to ensure a clear overview of which pieces are in sellable
liaise directly with manufacturers
communicate with production team to create a clear restoration plan and documention of ongoing production issues
How to apply
Applicants should submit their CV and portfolio using the 'apply' link below.
Due to the anticipated volume of applications, we are only able to respond to applicants selected for interview.
Applications have closed.