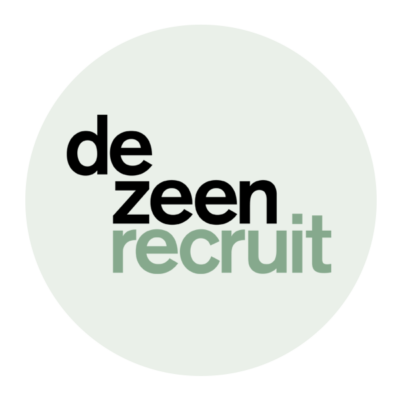 A small design studio in London is seeking a senior technical designer/draughtsperson to join its practice.
The studio specialises in the concept, design and fabrication of retail environments. The projects range from global window roll-outs to pop-up shops and bespoke displays.
The successful applicant will be joining a small team working within the production department seeing projects fabricated in the workshop on a daily basis.
The role will involve:
overseeing/advising on all work, which includes giving technical/construction advice and solving problems
bridging the gap between creative design and fabrication
producing technical drawings, CAD/CAM files for CAD/CAM processes
solving technical problems, specifying materials fixings and manufacturing techniques
helping to deliver fully resolved technical/construction drawings to both our in-house construction team and outsourced specialist contractors
managing juniors/freelancers when required
working closely with project managers on budgets and costings for entire project to make sure technical and creative integrity is maintained
being part of a hand full of people in the company that oversees quality control on production jobs
liaising with suppliers, clients and project managers to ensure projects are well communicated and on-track when required
Our ideal candidate will have:
a minimum of three years' technical design experience preferably within the retail display/shop-fitting or exhibition/events or staging industry
an expert knowledge of CAD software. Rhinoceros 3D would be ideal
experience in creating 3D models
significant experience in creating and reading construction drawings quickly and to a high standard
expert knowledge of CNC processes and how to create drawings for them
an active interest in all areas of design, with experience and knowledge in a variety of different design practices
an excellent understanding of fabrication, materials and assembly processes
experience in a fast-paced workshop environment – preferably some hands-on workshop experience
expert understanding of carpentry and joinery techniques
great attention to detail
good knowledge and experience of metalwork techniques
broad understanding of other construction/model-making/prop-making processes. Print would be a bonus
ability to accurately site survey and produce work to a high level of accuracy and tolerance
How to apply
Applicants should submit their cover letter and CV using the 'apply' link below.
Due to the anticipated volume of applications, we are only able to respond to applicants selected for interview.
Applications have closed.