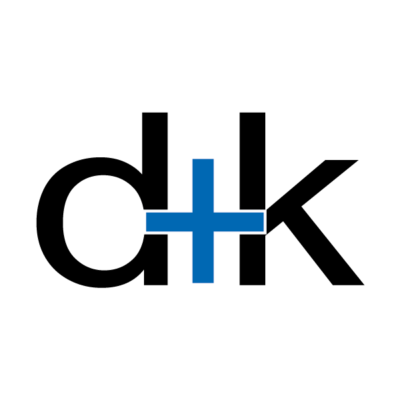 D+k is looking for a project architect to join its firm in Chicago, Illinois.
Company profile
Boutique design firm d+k, which specialises in hospitality/restaurant, medical, office, higher education and residential design, is looking for a highly motivated, career minded, full-time project architect with five-eight years' experience to join our growing team. All candidates must have an accredited architectural degree, the ability to lead a project, strong communication skills and the ability to express ideas graphically. The ideal candidate must be ready to work in a fast-pace, collaborative environment to support team through development of sketches, presentation and construction drawings. All candidates must be extremely proficient in developing a set of drawings in Revit and efficient in Adobe Suite and Microsoft Office. Hand sketching and/or computer rendering skills are preferred. Resume & portfolio should be sent using the 'apply' link below.
We are also accepting resumes & portfolios for intern architects with two-four years' experience. Put 'Intern Architect position' in the subject line.
Responsibilities will include:
lead a project from conception through completion
manage and delegate to team members
communicate with clients, consultants and contractors
develop sets of drawings using Revit
field verification and drawing of existing conditions
code and zoning research
assist in developing design
assist in developing presentation drawings using the Adobe Suite and other graphic programs
assist with client presentations
assist in the coordination with consultants
attend site meetings
assist in the review of submittals
Required skills:
accredited architectural degree
five-eight years' experience
motivated, organised, self-starter with the ability to drive a project to completion
extremely proficient in Revit
proficient in AutoCAD
efficient in the Adobe Suite (InDesign, Illustrator & Photoshop)
computer rendering skills are preferred
strong written & verbal communication skills
hand sketching ability is a plus
efficient in Microsoft Office
LEED accreditation is a plus
You must sign in to apply for this position. If you don't have a Dezeen Jobs jobseeker account, create one here.