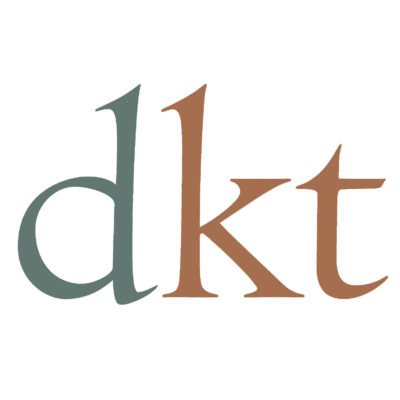 DKT is looking for a project manager to join its growing London team. 
DKT are a substantial, London-based company, specialising in the design, production and installation of site-specific artworks and on-site specialist decoration. They are looking to recruit a further project manager to join their team coordinating and overseeing bespoke, high-end residential, commercial and superyacht projects.
Key tasks
to manage your own projects, from design concept to delivery. This will include estimating works from briefs and architectural/technical drawings, planning, budgeting, client liaison and the coordination of DKT's skilled workforce, suppliers and subcontractors
to work efficiently with all existing administrative systems and databases
to oversee and develop ongoing relationships with existing clients, and recruit and develop relationships with new clients
you would work with all members of the DKT team to actively promote the company. You would also support the company directors in the company marketing strategies, particularly in visits from or to potential clients and occasional coordination and management of trade events and exhibition stands
Personal qualities 
this is not a general administrative position. A practical background with a knowledge of manufacture and/or design is essential
experience of project management, people management, and managing client relations
ability to read and interpret architectural plans and technical drawings
high level IT skills- Microsoft Office and AutoCAD skills essential
sensitivity to design aesthetics
ability to plan, direct, and coordinate others to deliver work
ability to develop and maintain effective working relationships at all levels both internally and externally
organised approach to projects and ability to work to schedule
ability to prioritise while working on a number of projects
financial understanding and budget control
strong written and verbal communication skills
excellent attention to detail
logical thinking and problem-solving nature
To apply for this position please email your CV and a covering email detailing your interest.
For more information about DKT please visit our website at www.dkt.co.uk
Home