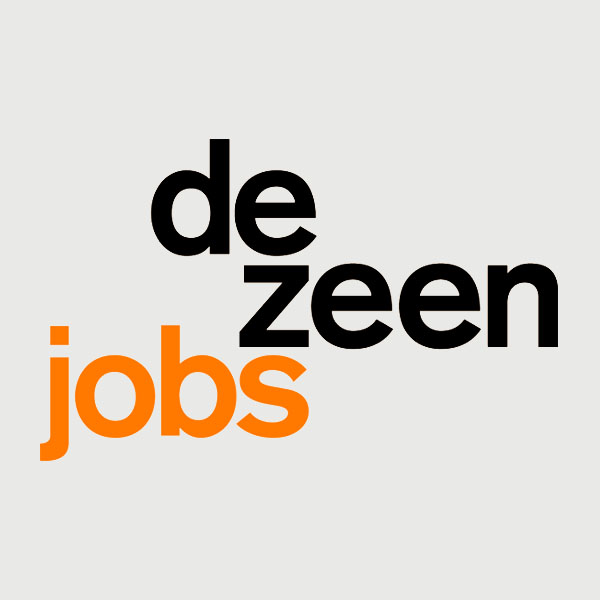 Cardiff, UK
3D visualiser
at Do Digital Realities
Do Digital Realities is seeking an experienced 3D visualiser to join its studio in Cardiff.
Imaginarian
A highly skilled individual who excels in the creation of alternative digital realities.
Join our team and become an amazing 3D artist. Work on high profile projects across the globe. Close to Cardiff we have created a culture where talent can grow. We're highly motivated and highly skilled. We want you. Send us your CV. We can't wait to hear from you.
The right candidate will be a creative thinker, problem solver and have the capacity to able to add value through design intelligence to enrich projects. Strong attention to detail is an absolute must to ensure the delivery of a high quality service to all our clients both locally and globally. This position requires the candidate to have experience in animation/fly-through.
You will be comfortable working in a team, promoting the sharing of ideas and technical skills with the ability to communicate well, bringing personality to projects and interact with others at a creative and personable level. To be successful within the role, we're looking for someone that is not afraid of a tight deadline, feels comfortable working under pressure and can encourage similar behaviours within our team.
The ideal candidate will have one year experience. Your portfolio should demonstrate a varied portfolio of commercial, hospitality, residential and retail projects. You will be required to produce results in a fast-paced environment. Must be able to meet deadlines. Ability to work as a team or individually. You must demonstrate good understanding of the commercial realities and sympathetic to the clients expectations and requirements. You must have the ability to take a comprehensive briefs and negotiate deadlines and workloads.
Minimum requirements:
– self-motivated and a good team player with a strong focus on quality client experience
– create realistic V-Ray materials and lighting
– skills with 3D Studio Max and Vr-Ray rendering engine
– proven record in creating high quality 3D visualisations with advanced modelling skills
– strong animation skills – ability to create fly-through and animate/rig silhouette or 3D people for architecture projects
Software:
– 3D Studio Max
– V-Ray
– AutoCAD
– Revit
– Photoshop
– After Effects
– Unity 3D
– SketchUp
– Backburner
– Unity 3D, Unreal
Send us our portfolio and CV to darren@dodigitalrealities.co.uk
You must sign in to apply for this position.
Previous job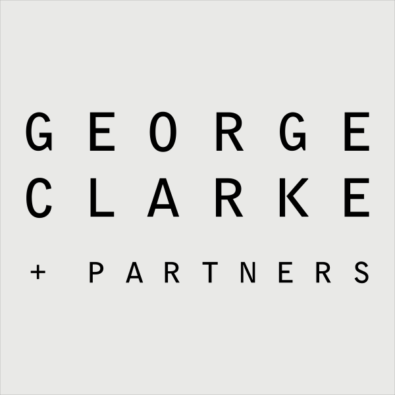 Project architect
at George Clarke and Partners
Next job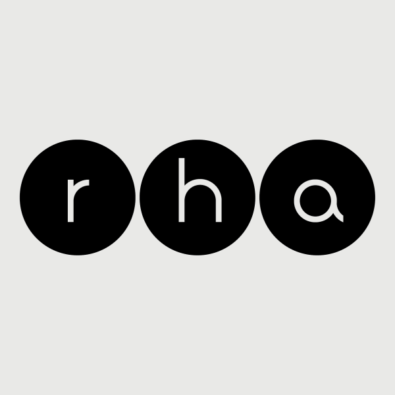 Experienced Part-II/III qualified architect
at Robert Hirschfield Architects