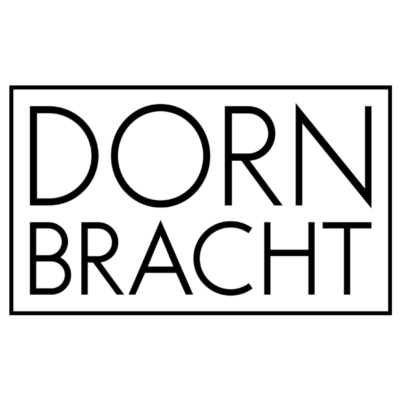 Dornbracht Americas Inc is recruiting for a marketing coordinator at its office in Atlanta, USA.
About Dornbracht Americas
Dornbracht is a family-owned German manufacturer of luxury brand products for the kitchen and bathroom. We are committed to original design excellence and to the highest product quality standards in
both residential and commercial applications. Our products are precision engineered and manufactured in Germany to offer the ultimate level of comfort and durability. Dornbracht Americas is the US subsidiary
of Dornbracht, comprising 30 people, and supporting all sales, marketing and customer service activities of its parent in North, Central and South America. Our offices are located in Duluth, GA.
Position and Responsibilities:
The marketing coordinator is located in Dornbracht's Duluth, GA office, and reports directly to the VP of sales and marketing:
-person must reside in Atlanta, GA or surrounding area
-support development and implementation of national brand strategy
-support creation and implementation of social media strategy
-media and advertising planning and implementation
-develop sales literature – sell sheets, brochures, rack cards, ads, event invites
-create and edit newsletters
-sales lead management
-website management – consumer and professional websites
-preparing online and print marketing campaigns
-print vendor management
-work with display department on brand and product displays
-involvement in planning and managing trade shows, events, and conferences
-collaborate with international HQs' marketing department
-periodically, limited travel for field research, trade show support, and meetings
Requirements and Skillset:
-bachelor's degree in marketing, business, communications, PR, design or related field
-one+ years of relevant business experience in marketing or brand management
-design/layout experience (Adobe Creative Suite, Photoshop and Illustrator) preferred
-strong creative outlook/good sense of graphic design and layout
-social media background
-ideal: experience in premium/luxury product categories and/or working with architects/designers
-ability to multi-task, work under pressure to meet deadlines, solve problems and manage
relationships
-knowledge of MS-Office suite, data bases, CRM systems
Dornbracht is an Equal Opportunity Employer. In addition to salary, we offer a comprehensive benefits package, including paid PTO time, paid medical and dental insurance, 401(K) plan, and HSA with company match.
Applications have closed.