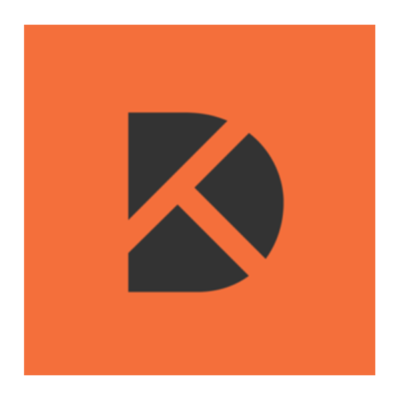 Douglas and King Architects is seeking a recently qualified architect or experienced Part 2 assistant to join its small team in its Shoreditch based London office.
Founded in Shoreditch 20 years ago, the practice has grown in experience from engaging in the early cultural evolution and regeneration of the then-derelict district, to securing planning for a large-scale mixed-use redevelopment proposal for the Shoreditch Island site amongst other highly regarded projects throughout the UK. Douglas and King is also leading sustainable projects in emerging economies in the far east.
We continue to contrast the old with the new – texture and age make for a variety of types and densities – authentic spaces that are fully integrated.
Our ethos seeks to implement social responsibility, sustainability and visionary place-making within the restraints of each site and brief. We believe in responding to the unique challenges of each project in order to deliver these values from inception to completion.  We design with materials that are tactile and make our buildings perform, so as a consequence they are precise in conception and execution whether they are commissioned by a private client, developer or consortium. We work closely with planners to maximise successful outcomes for our clients.
Active mentorship and well-being are fundamental to the ethos of our practice. We combine a collaborative studio environment with a hands-on management approach and provide comprehensive training and support for ambitious team members. We offer an open and tailored approach to personal and professional development, and believe in offering as much responsibility as each team member wants to take on.
The role will initially have a strong focus on strategic visions, master-planning and feasibility studies. In addition, successful applicants will support members of the design team with on-going schemes, including construction detailing and on-site administration. The scale of current projects ranges from bespoke new-build houses to extensive master-plans, as well as residential and mixed use developments. We are soon to be working on projects further afield which will provide vital experience and personal development within the industry.
Our ideal future team member will:
enjoy working in a collaborative team environment, as well as taking ownership of independent tasks
must be confident and able to manage their own time, always thinking one step ahead
be proficient in BIM software, ideally with ArchiCAD experience
be well-versed in Adobe Creative Suite
confident to express design ideas through hand-sketching, model-making and digital graphics
coordinate effectively with clients and consultants, and present design intent clearly to non-professionals
be a positive, interactive team member, with excellent problem solving skills
demonstrate efficient time management and a well organised approach to delivery schedules
be fluent in spoken and written English
How to apply
Please submit your application via the 'apply for job' button below. Include a cover letter highlighting your aptitude for the role, your experience level and preferred start date. Please also submit a CV with mini-portfolio not exceeding 10 MB.
Douglas and King is a RIBA chartered practice. We are committed to fostering a professional culture which champions inclusivity, diversity and equality in all that we do.
The starting salary will depend on experience and be reviewed regularly in line with the RIBA salary guide.
This is a full-time position. All candidates should be eligible to work in the UK. We will be interviewing for an immediate start.
Salary: Undisclosed
This position is only available to applicants based in the United Kingdom