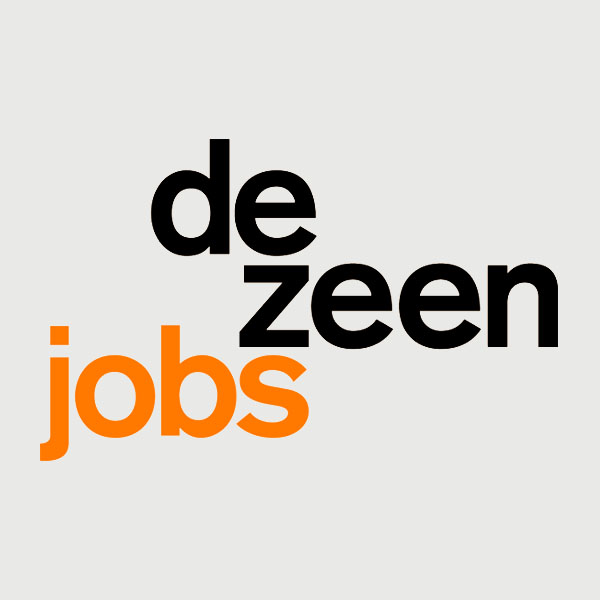 DoveHill Capital Management is looking for a hospitality project designer to join its firm in Florida, USA.
DoveHill Capital Management is seeking a visual designer with an emphasis on styling, accessorizing and display to join our fast-paced, high energy and innovative design team.
This candidate will provide support to the senior design team and will have the opportunity to work on all phases of the design process from concept development to hotel openings.
We are looking for a creative and dedicated, detail-oriented and self-motivated individual who possesses great artistic style, a keen eye for balanced composition, scale and proportion, passion and loves to learn, grow, and contribute to exceptional environments.
Responsibilities include:
oversee existing hotel corporate design/creative service needs and requests
overseeing and implementing on-property holiday décor, pop-ups and other special initiatives
assist with on property photoshoots
assist with visual merchandizing for branded retail outlets
assist with developing and maintaining property styling look books
developing presentations that include mood boards, FFE/OSE styling ideas, material palettes, etc
support the development of FFE and accessory budgets, schedules and templates
select material, accessory and furniture specifications
obtaining and managing samples and relationships with vendors
researching and obtaining quotes from various vendors and following up on approvals
effectively manage multiple projects concurrently and prioritize tasks and projects within the design team
supporting the senior design team as needed and directed
Qualifications:
five years' plus of professional experience in interior and/or visual merchandising. Hospitality experience preferred but not required
must be a team player with excellent written and verbal communication skills
proficient in Photoshop, InDesign, SketchUp and Microsoft office. AutoCAD a plus
minimum BA in interior design, visual merchandizing, environmental design or architecture
must have legal authorization to work in the US
hand sketching skills a plus
Knowledge, skills and abilities
Our team shares a passion for unique, sophisticated design. We work tirelessly to transform ordinary spaces into exciting new adventures and experiences that deliver exceptional quality and quiet elegance. This position is an excellent opportunity for candidates seeking professional growth into a future project management, design or architectural leadership role.
This is a full-time position located in Fort Lauderdale, Florida with a requirement for travel. If you feel you possess the above abilities, please forward your resume, sample portfolio, and compensation requirements using the 'apply' link below.
DoveHill Capital Management, a vertically integrated owner, operator and developer of Hyatt, Starwood and Hilton hotels in the Philadelphia area as well as California and South Florida. Leveraging its marketing, design, operational and technological expertise, DoveHill Capital Management is the force behind some of the most groundbreaking, award-winning and dynamic new hotel brands in the world.
Applications have closed.