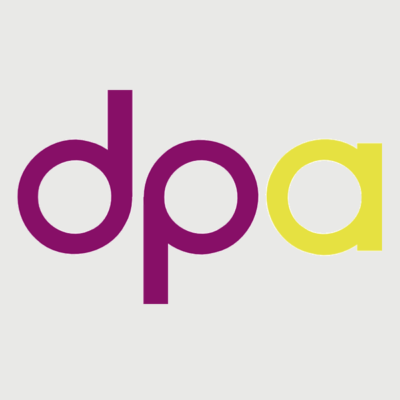 London, UK
Senior architect
at DPA Architects
DPA Architects is looking for senior architects to join its office in Hertfordshire. 
DPA is an established and successful architectural practice, based in Hertfordshire with projects ranging from London and throughout the home counties and beyond.
DPA is looking to recruit a highly experienced and motivated senior architect who is able to support and work closely with the director of the company but also be experienced enough to work independently with both confidence and efficiency, through the RIBA stages of work.
Role and responsibilities:
– to liaise directly with clients:
– from the initial consultation
– design ideas
– dealing with any queries/technical details that they, or their contractors may have
– liaising with specialist consultants and local authority planners
– attending and on occasion, speaking at committee hearings
– coordinating any planning appeals and liaising with our expert planning consultants
– liaising with building control
– managing and coordinating the architectural team of five/six people in both the distribution of work and time management of each project and liaising with the support staff and ensuring the file is passed to accounts for invoicing
– checking drawings and detailed specifications are correct prior to submission by our planning administrator to the local council
– to be able to produce detailed technical drawings
– generally be fully involved in the running of a busy office whilst offering guidance and assistance to the team
General skills:
– have at least five years of continuous UK experience at a senior level with excellent communication skills in English
– sound knowledge of UK building regulations
Computer skills:
– proficiency in AutoCAD
– preferably have knowledge or skills in other design software, ie, Photoshop, Sketchup, InDesign, Illustrator and any other applicable bolt on applications currently available
– have very good computer skills and at least a beginning/intermediate level of Microsoft office packages – Word/Outlook and general knowledge of excel
– planning experience in the residential sector
Competitive salary, c40K+ and potential for a performance related bonus for an experienced person with a proven track record in the industry.
Our offices are conveniently located on the borders of Hertfordshire/Essex, in the town centre of Hoddesdon, within walking distance from Broxbourne Station and Rye House Railway Station and situated just outside the M25, bordering North London.
Please email your CV, a portfolio of recent works and availability to maxine@dpa-architects.co.uk in the first instance or telephone on 07961 197666 to discuss further.
You must sign in to apply for this position.
Previous job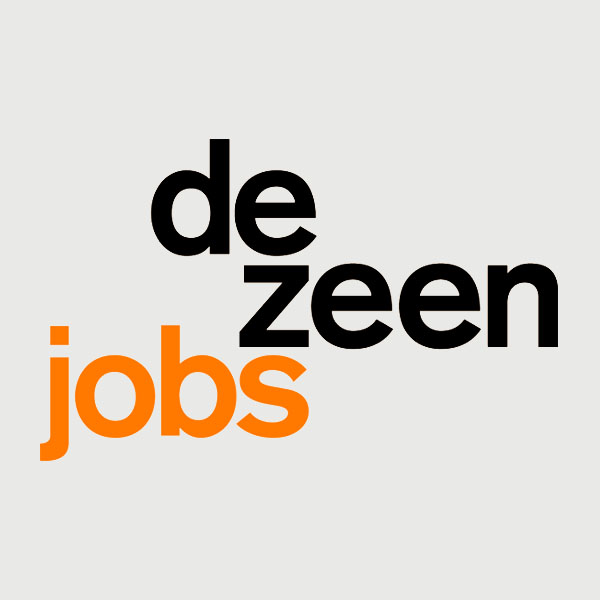 Sustainability and research manager
at HCMA Architecture + Design
Next job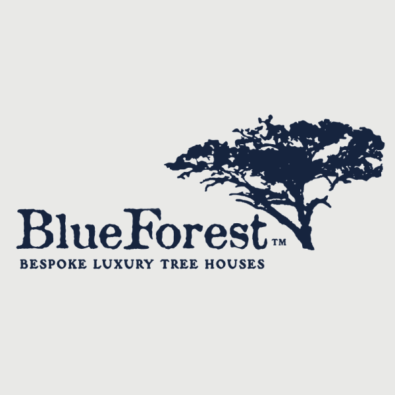 Architectural designer
at Blue Forest