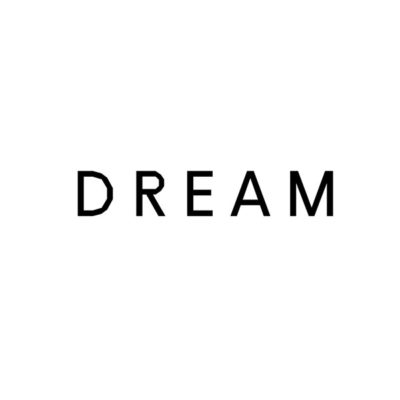 DREAM is hiring a French-speaking architect to join its team in Paris.
Created and directed by Dimitri Roussel, former manager of the agency Laisné Roussel, DREAM agency has about thirty employees and projects all over France and abroad.
We are working hand in hand with both private and public developers on a variety of projects. The scale of said projects range from small housing units to large office campuses with locations spread all over France.
A strong work ethic, as well as the ability to work as part of a team, are important qualities we require. Our multi-cultural team is made up of dynamic, motivated, young architects whose various backgrounds contribute immensely to the richness of our identity as an architecture office.
As part of the development of recent projects, we are currently recruiting an architect with about three years' experience to strengthen our teams and develop innovative projects under the direction of a project manager:
Campus Sophia, mixed rehabilitation and wood construction project
Saclay, mixed residence co-working and co-living wooden structure
Required profile
Professional and technical requirements:
mastery of 3D tools (Rhino/Lumion/SketchUp)
mastery of 2D drawing software AutoCAD (Revit a plus)
mastery of the ADOBE Suite programs (Illustrator, Photoshop, InDesign)
knowledge of different phases of an architectural project: from Sketch to DCE appreciated
Personal requirements:
creativity and artistic culture
sense of communication and interpersonal skills
rigor and precision
sense of initiative and responsibility
Linguistic knowledge:
French (read, spoken, written)
English appreciated
Location
Located in Bastille (Paris, France), our open-space offices offer a privileged and friendly working environment.
Position to be filled
Title: junior architect
Hiring season: from September 2022
Type of contract: CDD six months, possible evolution to CDI
Salary: to be negotiated according to the candidate's profile
How to apply
Cover letter, CV and portfolio to be submitted via the apply for job button below indicating in the subject line 'DREAM 2022'.
Discover our agency
instagram.com/dream_dimitriroussel/
Applications have closed.