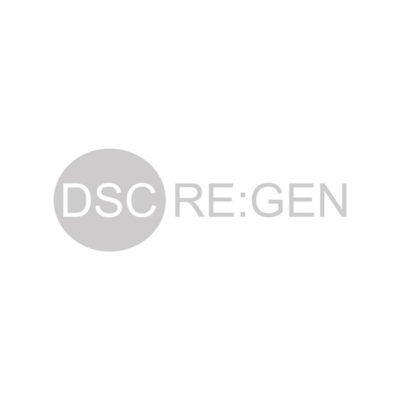 DSC Regen is looking for architecture assistants and engineers to complete funded three-month work placements in Marseille, France and Seville, Spain.
DSC Regen are offering European Union funded three-month paid work experience opportunities through the Erasmus+ programme in Seville, Spain and Marseille, France.
These positions are ideal for recent graduates or career changers seeking to gain valuable international work experience in their chosen career field.
Successful applications will receive €120 per week allowance and accommodation (typically a flat share with other people participating in the project), flights and travel insurance, along with language tuition both before you depart and whilst abroad. Tuition of the qualification associated with the placement is also provided (see below). This is all paid for by the project.
Qualification
Alongside the work placement participants will work towards a foundation certificate in environmental studies.
The purpose of the qualification is to cover a wide range of environmental, sustainability and governance principles, this course will give learners an understanding of the breadth of the sustainability agenda, and the management tools and skills that they will need when working within this area.
Eligibility
To be eligible applicants must be currently residing within the United Kingdom and must have the right to live and work in the UK and Spain/France. Students are not eligible thus we regret we are unable to accept applications from individuals looking for 'year in industry' placements.
Placements are for fixed periods of 92 days (13 weeks) and it is a requirement that you spend the full period in the host country. The departure date will be Thursday 18 April 2019.
There will be three days of preparatory training in London immediately before departure to host city.
Attendance at the training is a requirement of the programme and participation is compulsory.
This training will take place Monday 15th to Wednesday 17th January.
The available roles
For more information about the opportunities please visit the links below.
For more information on architectural and engineering roles with the environmental studies course, visit here.
For up to date deadline details please see our website.
How to apply
Please submit a completed application form here.
Thereafter email an up to date CV to hannah@dscregen.co.uk. Please note that placements are filled on a 'first come, first served' basis so submitting your application as early as possible is advisable.
Please make sure that your CV is titled with your full name, followed by CV rather than generic file names such as 'my CV', 'CV English version' etc.
This will make it much easier for us to deal with and respond to your application!