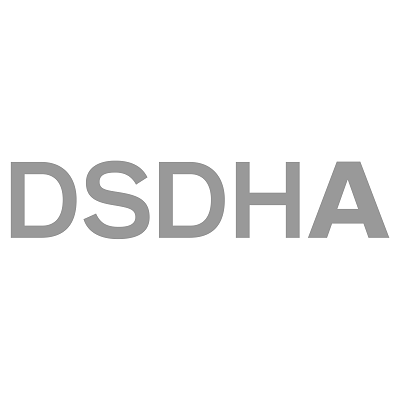 DSDHA is looking for a landscape architect to join its growing London-based office. 
DSDHA is founded on a persistent search for new forms of beauty, through active design, research and agency, with an ethos that "the City is our Client". Our work challenges preconceptions by blurring the boundaries between landscape and architecture, art and urbanism, intimacy and infrastructure. We relish the challenges that projects of any size bring, with our determined commitment to quality and a sense of place.
DSDHA's architecture is always evolving: for us each project is a bespoke response to a unique brief, which develops through dialogue with our clients, stakeholders and collaborators as well as with the ultimate users of our designs.
We are currently seeking an experienced and highly creative landscape architect to join our design focused studio, where we are working on an expanding number of urban and landscape projects in the UK.
Skills and experience required:
at least five years relevant project and team leading design and delivery experience in the UK, from concept to completion, although we will consider architects with a proven sensibility for the design and delivery of landscape architecture and public realm
excellent design skills, alongside excellent graphic, verbal and written communication with the ability to maintain and build key client relationships
expert knowledge of Vectorworks/Revit
experience of Rhino and Adobe Creative Suite will be an advantage
an entrepreneurial approach to developing network streams
Applications should be emailed to careers@dsdha.co.uk by 4 February and should consist of:
covering letter stating your salary expectations, reasons why you would like to join us and date from when you are available
CV
reduced size portfolio, including examples of work that demonstrate the skills required
DSDHA is an equal opportunities employer
Salary: £31,000 – £35,000
Home