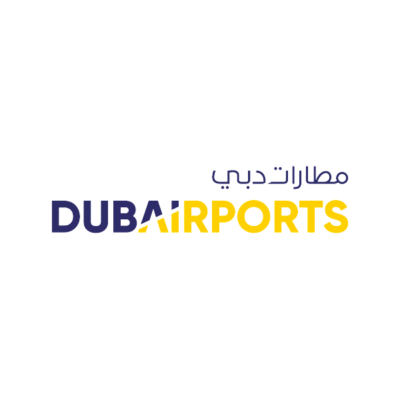 Dubai Airports is seeking a senior manager – visualisation artist and design to join its team in Dubai, UAE.
Strategy and development
This is what future focus feels like.
Senior manager – visualisation artist and design
The strategy group maps out where we're going, what that means, and what it looks like. Our research team analyses the industry so that we're never playing catch-up. Design translates strategies into award-winning products and experiences. In programme management, it's more about the delivery of our strategies into realised benefits. And our corporate planning team creates strategy so that we're agile enough to respond in a fast-evolving industry.
What you'll deliver:
you'll develop and deliver 3D models, visuals and animations to support the design studio initiatives and ensure that all strategy masterplans have been developed to the highest quality
you'll assist in the development of a 3D mentoring guideline to ensure continuous improvement of the 3D modelling and visualisation skills of the DA design studio team
you'll develop, publish and control 3D visual internal design standards to ensure 3D visual consistency throughout DA
you'll assist in the development of an AR and VR strategy, evaluate future trends within the visualisation sector and prepare business concepts to incorporate these innovative technologies
What you bring:
you'll be educated to a degree level, preferably in the discipline of architecture, interior design or visualisation. A professional qualification within architecture or interior design is an asset
you should have minimum eight-ten years' experience in architecture/interior design/gaming, producing cutting-edge exterior and interior visuals and animations
you'll have a demonstrable expert level of proficiency for market leading visualisation software such as 3Ds Max, V-Ray, SketchUp, Lumion, Rhino, Adobe post-production suite among others
you'll have knowledge of innovation within the sector (VR, AR, 3D-printing etc)
Life at Dubai Airports
Fast-moving and fast-growing, Dubai Airports is a business that's all about delivering great airport experiences, 24-hours a day. Life here means always pushing – and being pushed – to work better and smarter. With us, you'll be encouraged to be the best you can be. You'll be part of the team that connects the world. And at every opportunity, you'll go beyond; delivering an advanced, innovative future for yourself and our business, and making an impact that delivers for Dubai.
Applications have closed.