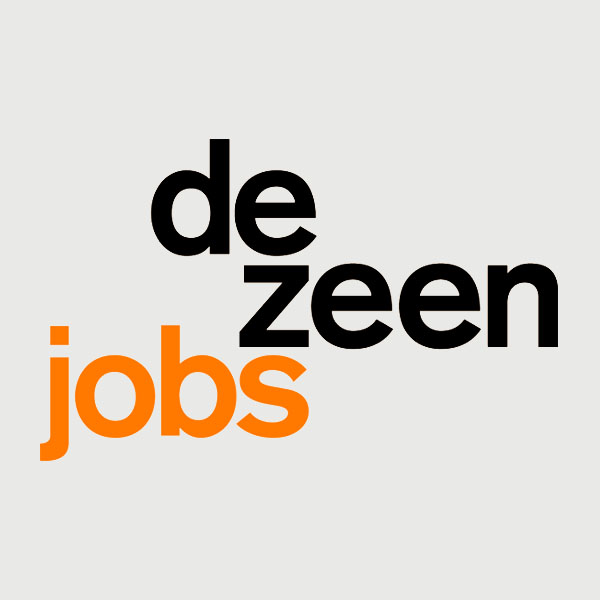 The Dubai Institute of Design and Innovation (DIDI) is hiring full-time faculty members to join its team in Dubai, UAE. 
Full-time faculty
In product design and fashion design
For academic year 2019-20
Bachelor of Design (BDes)
Dubai, UAE
The Dubai Institute of Design and Innovation (DIDI) is hiring educators who are willing to rethink the way we teach design. DIDI is a new world-class design university established in the Dubai Design District in 2018. Interdisciplinary design education is at the core DIDI mission, with a new curriculum developed in collaboration with the MIT School of Architecture and Urban Planning and Parsons the New School. DIDI is seeking exceptional full-time faculty at all levels to teach in two design concentrations — product design and fashion design.
Successful candidates will be responsible for new curriculum development and delivery of engaging and innovative course content, while pursuing design related research and consulting. DIDI is interested in recruiting subject specialists, as well as individuals who defy categorisation because of their ability to work across different disciplines. A good understanding of how design bridges between rapid technological advances and disruptive strategic forces is a must.
Requirements for consideration
Passion:
passion and drive for teaching and a willingness to contribute to a collaborative, sharing, academic environment, seeking to create a more caring, inclusive, and sustainable future, by design
ability to stimulate and inspire students with engaging pedagogic approaches
keen interest to work in a startup environment, and ability to be flexible and adaptive and see opportunity in challenge
Professionalism:
a terminal degree or a minimum master's degree in a field of design, technology, or entrepreneurship
a minimum of two years teaching experience in higher education, supported by a portfolio of student work
a minimum of two years professional experience in design practice or research utilising advanced digital design, visualisation and fabrication processes
Remuneration is commensurate with experience, and includes an attractive benefits and relocation package. Start date is July 2019. Applications will be reviewed on a rolling basis until vacancies are filled. Please submit a CV, cover letter, and portfolio of professional and academic work using the 'apply' link below.
Applications have closed.