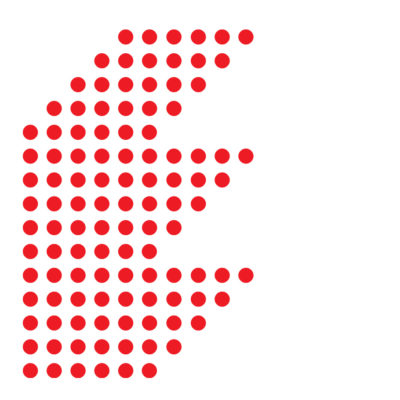 EASTWEST ARCHITECTURE is seeking an ARB Part-III architect to join its London practice. 
EASTWEST ARCHITECTURE is a small creative commercial RIBA chartered practice which requires a talented and passionate architect to lead a variety of interesting private and commercial projects throughout the RIBA work stages.
The candidate must have strong technical skills, excellent practical experience and knowledge of contract administration with at least two years continuous practical experience of project management throughout the RIBA stages.
The role is client facing and has the following specification.
Job specification:
strong contract administration knowledge and implementation –especially JCT IC 2011
excellent and proven project organisation, job running and management skills
proven experience in high quality: schedule of works and technical drawing
excellent problem-solving skills in: design, detailing, and on-site problems
ability to deliver information on-time and in-sequence throughout a projects life
ability to liaise with consultants to assess design solutions and guarantee the integrity of the final design
proficient AutoCAD, Revit -not essential, and Adobe Creative Suite skills
experience in developing client relationships, leading and mentoring a team and completing high-quality work
sound knowledge of current building regulations and other statutory legislations
strong team player
strong command of the English language essential
The candidate is to be flexible, adaptable with an appetite to get things done. The successful candidate will regularly review project statuses and update the Director reporting any issues regarding programme planning, building regulations, and contractual.
Immediate start would be an advantage but this is negotiable.
Summary
Job title: architect
Reporting to: director
Job location: London
Salary: negotiable based on experience
Contract type: full-time permanent
Trial period: four months
www.eastwestarchitecture.co.uk
Home