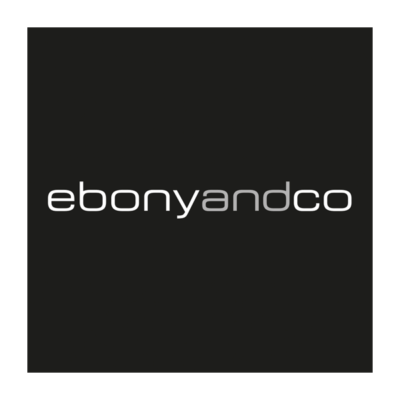 Ebony and Co is looking for a project and design sales consultant to join its London team.
At Ebony and Co we are driven by a single ambition: to create unique luxury wood environments by carefully sourcing, milling and hand-finishing the world's best wood.
Our products include flooring, wall paneling, cladding and exterior decking of the highest quality, often including installation service on site. Our talented sales team is committed to provide exceptional client experiences worldwide, always striving to understand Client's aesthetics in order to exceed expectations. Ebony and Co is an international company, with showrooms, fitting teams and support staff across the globe. For our London branch we are looking for a:
Project and design sales consultant
Our new project and design consultant is responsible for developing existing and new projects via interior designers and architects, and support the branch in the execution of projects. After a training period, you will help to increase revenue, including expanding our strong base of business partners amongst whom are some of the most talented and respected designers and interior architects throughout the world. You will be working from our London office in a team of creative task-focused colleagues, reporting to our branch manager.
Your daily task is to reach out to customers in order to get our products specified for projects in London or anywhere else in the world via UK designers. You will delight clients with your unique talent to pick and choose the right offerings that match their needs and tastes. Prior and after closing the contract, you will work together with our manufacturing, logistics, local branch and/or peer offices in order to guarantee a superior Client experience.
The following competencies are essential for the successful candidate:
conduct: making a good first impression and maintaining same
client orientation: The ability and willingness to find out what our client wants and needs and to act accordingly
technical skills: The ability to understand architectural drawings; an understanding of both interior and installation works; calculating budget spreadsheets and using a CRM system
need to achieve: The need to set high standards for one´s own performance, to show dissatisfaction with average achievements
Networking: The ability to develop and maintain relations both internally and externally in order to garner synergies through mutual support and co-operation
It is a major advantage if you have experience in sales and project support of interior design products. Fluent English (verbal and written) is essential, further language skills would be an advantage but not essential. A proven track record in working with designers or interior architects would be most advantageous.
If you feel you have something special to add to our wonderful worldwide team then please send a letter of application together with your resume (CV) to:
Ebony and Co London
Mrs Sabrina Angelini
15 Savile Row,
W1S 3PJ London
Home