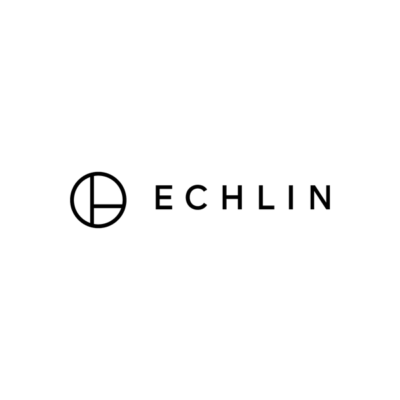 Echlin is looking for an experienced interior architect/designer to join its team in London.
You will be working alongside the existing team of Part 3 qualified architects and project managers.
Role: interior architect/designer
Contract type: permanent
Hours: full-time
Salary: salary is negotiable, commensurate with experience
Echlin is a young, design-led company that specialises in high end residential projects, both our own developments as well as private commissions. This is an ideal opportunity to get involved in some very exciting and notable London projects, seeing them through to completion.
Prospective candidates should be able to demonstrate:
strong experience (preferably four plus years') within high end residential design
ability to produce accurate and detailed interior technical drawings
strong project management skills with proven experience of running projects
on-site project experience is beneficial
excellent industry knowledge for proposing and sourcing products and materials
ability to compile detailed schedules and specifications
the ability to confidently co-ordinate and collaborate with contractors and other members of the design team
confident written and verbal skills as well as solid presentation skills
excellent design, drawing and CAD skills
proficiency operating AutoCAD, Adobe Photoshop, SketchUp, InDesign and Rhino. Knowledge of Esti is a bonus
proven advanced understanding of joinery detailing
Please submit your CV with examples of your work via the apply for job button below with attachments no bigger than 8MB.
Unfortunately we are unable to acknowledge receipt of applications and will only respond if we require more information or are to offer you an interview.
Deadline for applications: 18 July 2022
Applications have closed.