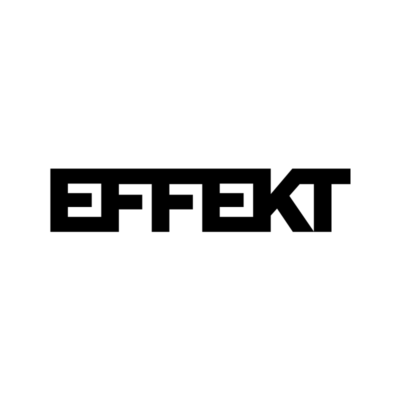 EFFEKT is looking for a chief operating officer to join its team in Copenhagen, Denmark.
EFFEKT is hiring a chief operating officer to scale our growth, streamline our processes and ensure operational excellence across the organisation.
As secretary to the executive management, you will hold a key role as the
person responsible for the overall performance of the company, profit, and
loss as well as the day to day management of the team.
Your primary goal will be to increase our organisation's productivity,
efficiency, and profitability. You will advise the executive management on key
operational insights as well as provide coaching to employees across the
organisation.
Responsibilities:
oversee and evaluate day-to-day operations
produce annual operation forecasting report and strategy
ensure legal compliance and manage risks accross projects
hiring and staffing project teams in close collaboration with
directors and project manager, and make sure that skilled and
suitable people are available at the right time
ensure good client relations throughout the project lifetime
driving effective project controlling and ensuring project
performance incl. timely delivery, quality, and project finances
managing financial performance (P/L) and monthly financial
reporting to the executive management
ensure an efficient and inspiring workplace
ensure general development of EFFEKT as a professional
organisation with set procedures and approaches to business and
organisation
Qualifications:
ten+ years of executive experience preferably from consulting and/or partner-driven businesses
srong leadership and organisational skills
strategic planning and business development experience
educational background in business, finance, law, social studies,
engineering, architecture or similar
knowledge of AEC industry is an advantage
strong presentation skills, written and verbal
This is a full-time position and the salary conditions are negotiated on the
basis of qualifications and experience.
Application
Please send motivated application and resume to Mikkel Bøgh subject line 'cheif operating officer' using the 'apply' link below.
The position is to be filled as soon as possible wherefore applications are
processed upon reception. Interviews are held on an ongoing basis starting in the month of August 2020.
All applications are treated confidentially and according to The EU General
Data Protection Regulation (GDPR).
About EFFEKT
EFFEKT is a multidisciplinary research and design studio working in the
intersection of urbanism, architecture, landscape and design. Through our
work we aim to inspire and implement solutions help to solve some of the
major global challenges, eventually enabling at better everyday life for people and the planet. In our studio in Copenhagen, we currently employ 50 people of mixed cultural and educational backgrounds.
To learn more about EFFEKT please visit our website or social profiles.
Applications have closed.