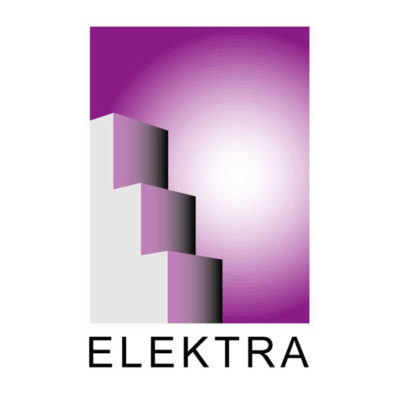 Elektra Lighting Design is recruiting for a junior lighting designer to join its London-based team.
We are an independent lighting design consultancy, established almost 20 years ago. Our current workload includes hospitality, retail, workplace and other projects in 17 countries across three continents. You will get to go to some of these places.
We are a close-knit, friendly and supportive team with an exciting working environment with a wide range of stimulating projects, personalised training and development, a competitive salary and a company pension scheme.
Best of all, working hours are 8-5.30, Monday-Thursday. Yes, we work a four-day week, every week, for the same pay.
Junior position
Dealing with projects from conception to completion, you will learn through working alongside senior experienced lighting designers on complex projects, as well as our regular training sessions. This is an exciting opportunity for candidates with no to little experience in lighting or lighting-related fields to join the team.
You need to have: a university degree in lighting design or architecture, interior design, product design or similar (or even just something really cool and random, if you can explain why you want to do lighting now). Candidates should be proficient in as many of these as possible; AutoCAD, Photoshop, Microsoft Office, Dialux/Relux, Adobe InDesign, Revit. Previous work experience in a lighting design consultancy is greatly advantageous and will get you a better salary, but not essential if you have other talents. You should be creative, independent, organised, have good presentation skills, self-motivated and hardworking, and above all have passion for lighting and design. If you are moving into lighting design, please explain why in your covering letter.
We are committed to equal opportunities and have a gender pay gap of 0%. Applicants must be eligible to work in the UK; we will not be able to obtain a visa for you. Independent applicants only, please. No agency appointments considered.
Note
Just to be completely clear; we are not product designers. We don't design light fittings, in the same way that architects do not design bricks. We create well-lit architectural spaces using light.
Please send your CV and portfolio using the 'apply' link below. Please keep these down to a reasonable size (if you need to dropbox it, its too big).
Applications have closed.