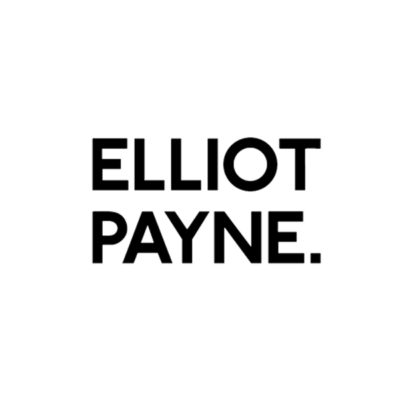 Elliot Payne is seeking an architectural assistant to join its firm in London.
Elliot Payne are looking for a versatile, engaged and open-minded RIBA Part 2 graduate to join the practice, based in Canonbury, London.
The practice focuses on how we better resource and manage our environments and the role of architecture in delivering this. We serve residential, commercial, industrial and organisational clients. We work extensively with listed buildings, sensitive sites and difficult briefs. We currently have projects that scale from 10m2 to 40,000m2. Candidates must be prepared to engage with a wide breadth of architectural design and discourse.
The successful candidate will be required to have communication skills that allow them to engage with all stakeholders in our projects, from the carpenter to the planning officer, from a married couple to the chief executive of a large organisation.
The main role of the successful candidate will be assisting in the production of architectural information, which we aim to be clear, useful and effective for its intended audience. However, as a small practice the successful candidate will be expected to, and should look to enjoy a wide range of tasks that make the practice successful as a business. In return the successful candidate will be encouraged in their professional development with great opportunity to engage with construction work.
The practice uses ArchiCAD as its main drawing package, whilst the adobe and office suites are on hand to supplement presentation and information development. The candidate must be proficient in ArchiCAD and familiar with the Adobe and office applications.
Interested candidates should submit a short introductory letter describing their interests and how they fit those of the practice, a CV and some examples of their recent work.
We will interview potential candidates in late November with the hope that the successful applicant will join the team in January 2020.
Please submit applications using the 'apply' link below.
Applications have closed.