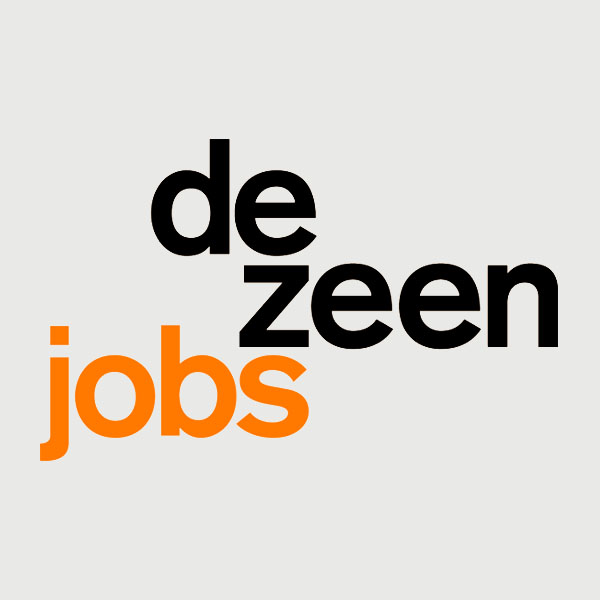 London, UK
Senior interior designer
at Empire Design Studio
Empire Design Studio is looking for a senior interior designer to join its London team.
Our London based practice is searching for an exceptional individual to join the interior design team of one of the most forward thinking and truly inclusive property companies in London.
The successful candidate will become a key part of the growth and development of a company which is already establishing itself as a market leader in high end residential turn key projects, as well as its own in-house residential and commercial developments.
With a young, vibrant and exciting group of individuals Empire's goal is to create a team of visionaries, a team of people who share in the values of commitment, passion and integrity not only on projects but also to each other.
The salary will be above average and inline with the type of individual we are looking to recruit.
Candidates responsibilities will include:
– project design development and management from concept stage through to site completion
– coordinating design information with other design team consultants
– overseeing the efficient production of tender and construction information, drawing and specification writing
– representing Empire Design at regular design team meetings on site
– mentoring, advising and encouraging junior members of staff to fully develop their potential
– organising professional development for staff to widen their technical abilities and design language
Candidate should be:
– highly motivated, with excellent communication and organisational skills and experience dealing with high-profile clients
– technically competent and efficient in delivering high-end projects to a specified budget and timescale, experience in the commercial market would be advantageous
– have extensive AutoCAD/ Revit , Photo Shop, InDesign, Creative Suite, Microsoft Office and 3D modelling experience
– developing FF&E concepts, presentations, schedules and specifications furniture selections, schemes and styling
This is not an average job and we are not looking for an average person. If you have the passion to succeed and want to join a young and ambitious team please do get in contact.
The team look forward to hearing from you!
Please send your CV and a covering letter to zara@empireuk.co.uk
You must sign in to apply for this position.
Previous job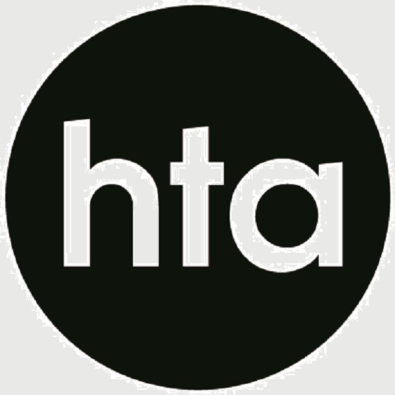 Architect
at HTA Design
Next job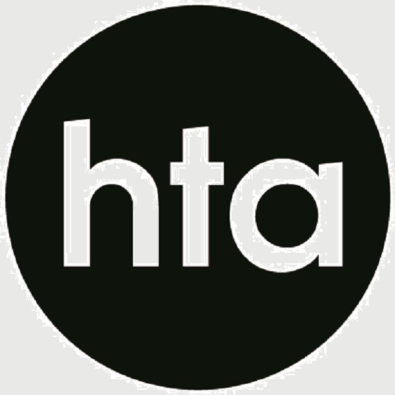 Graduate landscape architect
at HTA Design