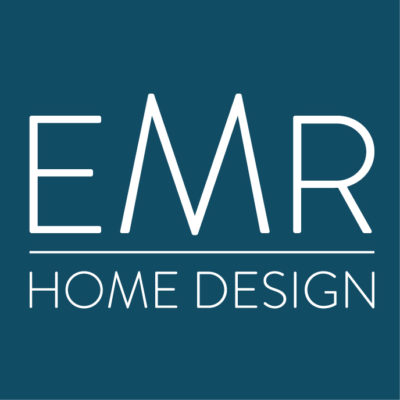 London, UK
Part-II architerctural assistant
at EMR HOME DESIGN
EMR Home Design is looking for a Part-II to join its London-based practice. EMR Home Design provides project management and architectural services, delivering design and construction of projects from £100K to over £1.5 m. Fulham-based, EMR has track record of successful residential project renovations in south-west London and specialises in basement and extensions with spatial design.
From initial layout plans and planning apps to interior design, through to site project management and coordination, EMR provides clients a stress-free refurbishment experience that transforms their house into a great asset with unique interior design solutions. We are passionate about creating beautiful and exceptional properties which feel like a home for all our clients.
We are looking for a new Part-II architectural assistant, starting asap, to run additional projects supporting us with drawings but also a bit of project management, admin and marketing – social media for the company etc. The studio is based in Fulham and offers qualitative work/life balance as well as a very high level of responsibilities for a Part-II.
The role:
Key experience, main role duty
design of planning applications, surveys, construction sets, various joinery and bathroom elevations, electric plans, drainage. Input into drawing packages and the amendment of drawings on Auto CAD
tender packs with scope of works
support project/site coordination and management support on a day-to-day basis
support coordinating all onsite design related queries
liaising with suppliers and third party workshops related to projects
sourcing new workshops and suppliers
quality control of third parties and main contractor's works
cost control and budgeting
supporting the director when needed for admin, marketing events, advertisement design and managing social media
The candidate:
literacy requirements: AutoCAD, SketchUp, a knowledge of 3D rendering would be a bonus
excellent communication skills
experience with at least 1 year in a UK studio –
the ability to free hand sketch
well organised and assertive with a down to earth, can-do attitude
a quick thinking, practical problem solver
an ability to multi-task/ be involved in several projects at once
an understanding of construction and design and able to design residential details
happy to work in a office of three
happy to work on residential projects only
Please send your application by email to Emilie Mauran, director: emilie@emrdesign.co.uk
You must sign in to apply for this position.
Previous job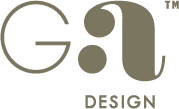 Junior FF&E designer
at G.A Design
Next job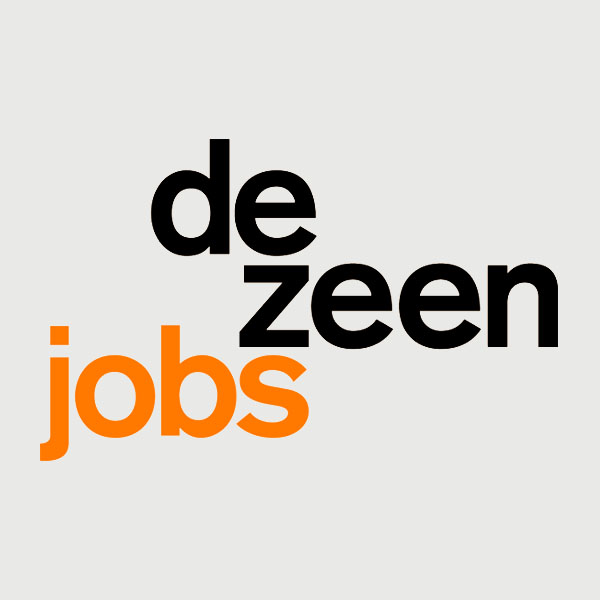 Experienced Part-III architect
at DESIGN 2 FINISH