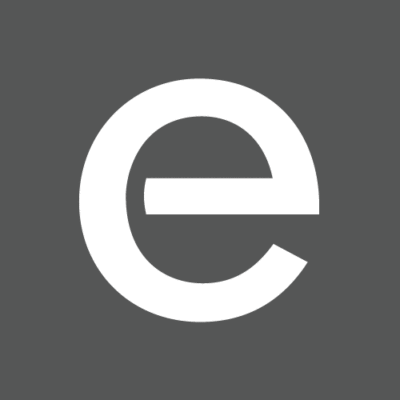 Ennead Architects LLP is seeking an architectural designer or registered architect with eight or more years experience to join its firm in New York.
Ennead Architects LLP is an international architectural firm specializing in cultural and institutional projects.
The successful candidate will work directly with the firm's partners and senior staff on projects of all scales.  Primary responsibilities will include supporting the design and planning process for multiple building types and the production and coordination of architectural construction documents under the direction of the project's technical leadership.
What you will do:
assist principal-in-charge with generating design services proposals
act independently regarding architectural methods and complexities.
required to use advanced techniques and modification/extension of theories, precepts, and practices of individual's filed
may plans and develops projects of medium-to-large-scope.
manage the overall project through all design phases including client interaction, schedule and financial performance.
understand contracts and run projects from inception through to project closeout
manage project teams, determining staffing assignments required to meet project milestones.
responsible for all aspects of project management including budgeting, staffing, billing and consultant billing.
lead in coordination with consultants and design team.
coordinate material identification and specifications.
quality control of the contract documents.
lead all aspects of the  construction administration phase including meetings, submittals and preparation of field sketches.
may work with clients, contractors and local officials under the direction of the project architect to coordinate construction issues.
applies sound and diverse knowledge of architecture principles and practices in broad array of assignments and related fields
provide architectural design assistance for varied projects and client base.  Implement the development of preliminary presentations, construction documentation and assisting in construction administration
assist in the process of logging and reviewing shop drawings along with miscellaneous support.
responsible for interpreting, organizing, executing, and coordinating assignments.
plans and develops architectural projects concerning unique and/or controversial complexities that significantly impact major company programs.
involves exploration of subject area, definition of scope, selection of items for investigation and development of novel concepts and methods.
Qualifications:
bachelor of architecture degree with eight or more years of recent architectural experience required.
licensed architect with major project responsibility.
project manager/architect work experience is a plus.
must be able to maintain a professional and productive relationship with clients and co-workers.
strong organizational and leadership skills are essential.
must be able to demonstrate good interpersonal skills, in addition to being attentive and approachable.
strong written and verbal communications skills.
proficient with computer-assisted design software such as Revit AutoCAD, Photoshop, Rhino, Illustrator and other 3-D software experience is a plus.
good rapport and technical writing skills desired with proficiency in Microsoft Word, Excel and PowerPoint.
familiarity with Deltek Vision Software a plus.
The firm is an equal opportunity employer and complies with applicable local, state and federal fair employment practices laws. The firm gives equal opportunity and consideration to employees and applicants without regard to race, color, religion, national origin, citizenship status, creed, age, disability which is unrelated to the individual's ability to perform the duties of a particular job or position, sex, marital status, sexual orientation, gender identity, veteran status, or any other characteristic protected under applicable local, state or federal laws.
You must sign in to apply for this position. If you don't have a Dezeen Jobs jobseeker account, create one here.