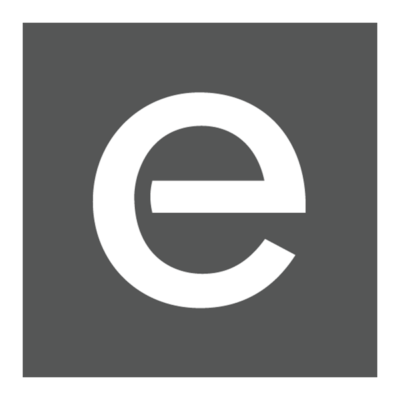 Ennead Architects is seeking a marketing coordinator to join its team in New York.
Ennead Architects, an award-winning, internationally recognised architecture firm, is looking for a marketing coordinator with one to five years' experience in an architecture or design firm. Our portfolio is diverse in typology, scale and location and includes new construction, renovation and expansion, historic preservation, interior design and master planning. Clients are principally cultural, educational, scientific and governmental institutions.
The successful candidate will have experience with the mechanics of securing work in the architecture industry (i.e. RFQ/RFP process), will know current graphic layout software and have proficient writing and editing skills. The position requires the ability to communicate effectively and collaborate in an interdisciplinary environment.  The candidate will be part of the marketing team in a fast-paced, deadline-driven atmosphere and must be able to work on multiple projects simultaneously.
Responsibilities include:
prepare, coordinate, produce and backsave qualifications packages, proposals, presentation materials, lectures and competition pre-qualifications entries
upkeep firm collateral such as project cut sheets, resumes, project lists, and firm/typology profiles
maintain digital archive of project information, imagery and lead tracking including Deltek and Cumulus databases
assist with other marketing pursuits, campaigns and awards as needs arise
participate in coordinating centres of excellence
report directly to the marketing manager and work collaboratively with the director of business development, firm leadership and other members of our ten-person team to innovate the way in which the office pursues new commissions
Qualifications:
bright college graduates with a significant background in and love of architecture, art history and design
one to five years' experience in an architecture or design firm
friendly, outgoing personality with strong organisational, collaboration and communication skills
excellent writing skills with the ability to craft articulate text with a targeted purpose
working knowledge of InDesign, Illustrator and Photoshop
great time management
sense of humour is imperative
In compliance with federal law, all persons hired will be required to verify identity and eligibility to work in the United States and to complete the required employment eligibility verification form upon hire.
The firm is an equal opportunity employer and complies with applicable local, state and federal fair employment practices laws. The firm gives equal opportunity and consideration to employees and applicants without regard to race, colour, religion, national origin, citizenship status, creed, age, disability which is unrelated to the individual's ability to perform the duties of a particular job or position, sex, marital status, sexual orientation, gender identity, veteran status, or any other characteristic protected under applicable local, state or federal laws.
To apply, please click here.
This position is only available to applicants based in the United States