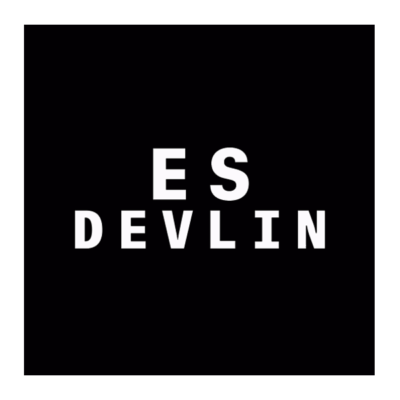 Es Devlin is seeking a full time videographer/photographer/studio assistant to join her small team in south east London.
We are looking for expertise in photography and videography, film editing and animation as well as excellent research skills. Advanced skills essential in Final Cut Pro, Premiere and After Effects as well as Photoshop and Indesign.
The role will encompass documenting in detail the studio practice and output while supporting the small team of designers day to day.
Please submit CV and portfolio by clicking the 'apply' button below.
Deadline: Friday 2nd November 2018