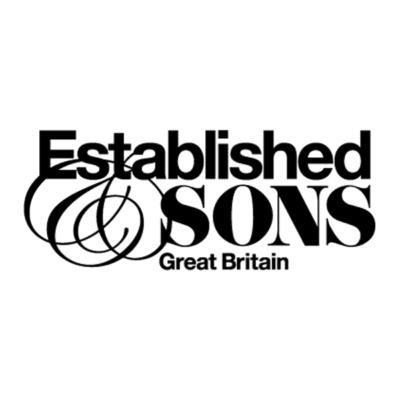 Established & Sons is looking for an operations assistant/executive to join its office in London.
Position: operations assistant/executive
Reports to: senior supply chain manager
Salary: on experience
Working hours: part-time/full-time
Location: London (Old Street)
Start date: as soon as possible
About the company
Established & Sons is a recognised luxury brand that has led the way in contemporary furniture design, pioneering collaborations with designers, artists and architects since its foundation in 2005.
About the role
Established & Sons is looking to strengthen its team with a resourceful operations assistant/executive. The role's main remit is to operate and constantly improve a best-practice order processing and outbound logistics process that minimises costs while ensuring exceptional distribution quality and service customers.
Main responsibilities:
process client orders including raising orders, payment requests and invoices, confirming dispatch and delivery times to customers
provide a high standard of service to customers, e.g. by relaying relevant order updates or related information to the customer in a timely manner
allocate stock to client orders, organise dispatch schedules and outbound shipments to customers and prepare appropriate paperwork for shipping and customs
support the procurement and stock manager in organising inbound supplier shipments, keeping the ERP and stock management system current
monitor warehouse performance and carry out (warehouse) stock audits
monitor logistics costs, check shipping invoices for accuracy and constantly strive to drive down operational costs, in particular with regard to shipping fees
provide general logistical support to the wider team, such as for company events, and work on general operations projects as they arise
Skills and requirements:
two+ years of logistics/operations experience
experience working with high-end goods and clients and shipping furniture or other unique, valuable and bulky items
working knowledge of procurement, production, and stock control (ERP) systems
excellent English communication skills; knowledge of Italian is a plus
strong analytical skills; high proficiency in Excel is a plus
team player, yet comfortable working autonomously and taking ownership of tasks/processes
well-organised and methodical approach to achieving results
proven ability to work under pressure and meeting deadlines
experience from within the design or furniture industry and/or passion for design essential
If you are interested in applying for this role, please submit your CV alongside a cover letter using the 'apply' link below.
We look forward to hearing from you!
Applications have closed.