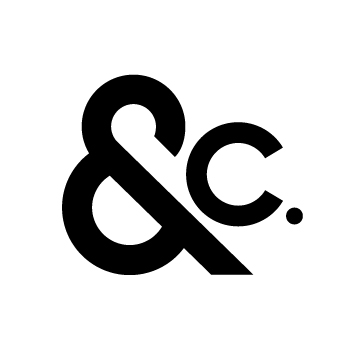 Etcetera is seeking a lead products/architectural designer to join its team in Amsterdam, Netherlands. 
Etcetera is building a team that requires a unique skillset, founded on the principle that impactful design requires agility and dynamism. We engage in challenges across the design industry from the detailed to the strategic and concept to production. We believe in an iterative, focused approach to design and development. An idea of ​​gradual radicalism that creates a mutually beneficial, productive, and genuinely innovative product for our clients.
The majority of our current work in products is detail and technology oriented where an understanding of production processes, ergonomics, and/or architectural detailing will be helpful. Beyond the expected design, modeling, and image making skills, the most important traits that we are looking for are curiosity and flexibility.
We're looking for the following in a candidate:
an advanced design degree and three to five years professional experience in design and development of industrial products or detailed architectural development with some client interaction

a design background with a curiosity for and knowledge of materials, technology, and production processes

fluent use of Rhinoceros/Grasshopper and Adobe Suite of programs

fluent use of Keyshot, Vray, Enscape, and other rendering programs

experience with digital production methods

flexibility to fluidly change tasks (between details, ergonomic studies, image making, presentation composition, and coordination with design engineers) and contribute to concepts and development of each.

the ambition to help scale up a niche design company.

English fluency is required.

Dutch and/or German proficiency is helpful
Please be aware that your application will not be considered, so please do not apply, if you:
do not live in, cannot move to, or commute to Amsterdam

are an urban designer

are still in your undergraduate studies

have over 10 years' professional experience
Thank you for understanding.
For those of you that meet the criteria and are up for the challenge we look forward to your applications! To submit please click the 'apply' button below.
This position has been filled.