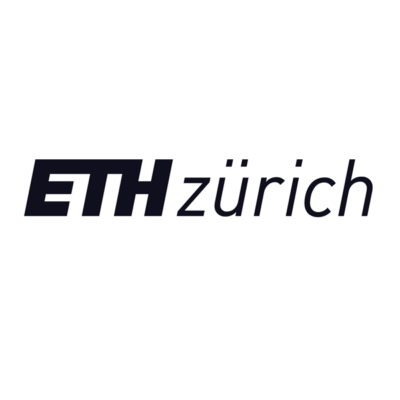 ETH Zurich is offering three full-time PhD positions in the interdisciplinary architecture technology PhD programme in Zurich, Switzerland.
The doctoral program in architecture and technology is oriented toward the training of scholars in the fields of engineering, science and technology in architecture, with a focus on architecture, building engineering and digital and computational technologies.
We are offering
Three full-time (100%) PhD positions in the interdisciplinary architecture and technology PhD program to start on 1 October 2020.
We are looking for excellent young researchers with a background in engineering and technology, as well as architects with experience in research and an interest in relating building technology or engineering to building practice. Research interests and directions should be matched to one of the research groups at the institute of technology in architecture (ITA) at the department of architecture (D-ARCH), ETH Zurich.
For further information regarding the deadlines and the application process please visit the program's website.
Applications have closed.