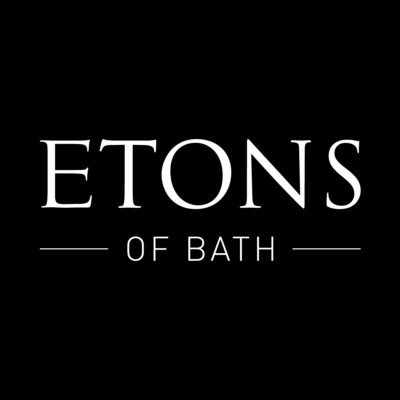 Etons of Bath is looking for a self-motivated, proactive and organised senior interior designer to join its team in Bath.
We are an energetic and busy design team of twelve with a showroom and design studio in central Bath. We specialise in providing classically inspired interior design and services for Georgian houses and hotels nationwide. We have just won six large projects and need to recruit a talented and experienced interior design specialist to lead some of those projects.
The role is very diverse and requires a high level of organisation, communication, multi-tasking and common sense with attention to detail. The suitable candidate will be a self-starter and keen to get involved in every aspect of being a senior figure in an interior design team with comfortable with running projects, clients and budgets.
This role will report to the creative director and founder (Sarah Latham)
Key responsibilities and tasks:
developing, managing, presenting and delivering interior design projects for clients
working closely with the project manager, design coordinators, and project teams on design concepts and design development
overseeing product specification and procurement through to project delivery
running estimates, budgets and schedules for projects
ensure your organizational and communication skills are used to work with team, clients and project team to deliver to brief on time, on budget and with smiles all round
using Vectorworks, create lighting & electrical plans, room layouts, elevations and construction drawings
proficiency in Vectorworks and Estimac required although training will be given
Key personal skills:
fluent in written and spoken English
attention to detail
flexible Experience of managing clients of all types
experience of running budgets of £150k and up
strong team player
able to work within a busy environment
strong organisational skills
demonstrate self-initiative and enthusiasm
excellent written and verbal communication skills
at least five years' experience and preferably architectural qualified Part 2
Applications have closed.