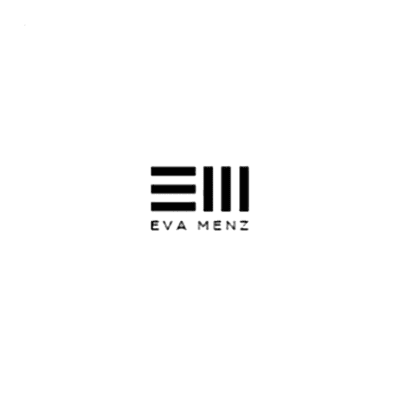 Eva Menz Studio is seeking a freelance web programmer/content manager to join its team in London.
We are currently looking for web designer/programmer with advanced skills for a two-weeks project and ongoing ad-hoc work. Eva Menz Studio specialises in suspended sculptures and limited edition lights. The work is highly visual and we need someone with excellent eye and editing skills.
Knowledge/experience:
WordPress, advanced Photoshop skills, knowledge of Squarespace and Shopify
copywriting skills an advantage but not essential
organised, proactive, maverick in managing content
able to propose improvements and implement changes quickly
can-do attitude, solution oriented
patient, with a love and an eye for detail
work remotely and independently
This is a free-lance position for off-site work. To apply, please submit your CV, five samples of recent work and day rate.
Please only apply if your qualifications and experience meet those required. London-based only.
We are only able to respond to candidates we select for an interview. Please do not apply if you are an agency, a junior or anyone who requires a working VISA sponsorship.