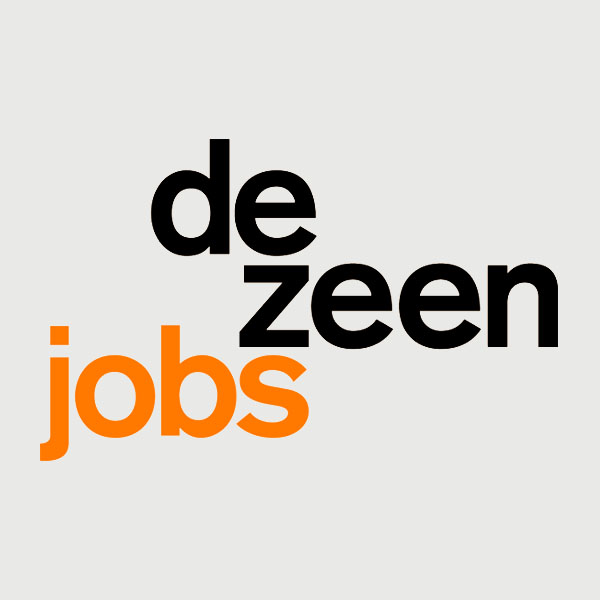 Expedite Group of Companies is seeking a junior/middleweight commercial CAD and 3D designer to join its office in London.
Salary: £24k – £30k depending on experience
An award winning commercial design and fit-out practice based in the heart of London is seeking technically accomplished workspace designers to join their team.
The company provides workplace consultancy, space planning, interior design and fit out services to an extensive client-base in London as well as outside – so experience in commercial interiors is essential. The company has created award winning designs for their clients and delivered inspiring environments for people to thrive in.
The successful candidate must have:
commercial experience creating 2D design drawings through all stages using both SketchUp Layout and AutoCad
experience building 3D models and producing visuals using SketchUp or 3DMax and Vray (or similar)
experience in undertaking site-surveys and producing CAD drawings, office layouts and technical drawings
experience of post-processing of visuals using Adobe Photoshop;
working knowledge of commercial office furniture suppliers
And must show:
a comprehensive portfolio of work
excellent presentation skills, verbally and through drawings
consistent precision in their work and ability to follow a brief
the ability to work within a team and deliver to deadlines
In addition the following would be a distinct advantage:
experience creating 3D walkthroughs
experience using VR software
a relevant degree (or equivalent qualification) in interior design
You will have the opportunity to be highly creative, demonstrate your ability to produce concepts, presentations and present them with conviction. You will further your understanding of the design process and have the chance to deliver your designs from stage one to completion.
We value diversity and promote equality. No terminology in this spec is intended to discriminate against any of the protected characteristics that fall under the Equality Act 2010. We encourage and welcome applications from all sections of society and are more than happy to discuss reasonable adjustments and/or additional arrangements as required to support your application.
Candidates must be eligible to live and work in the UK.