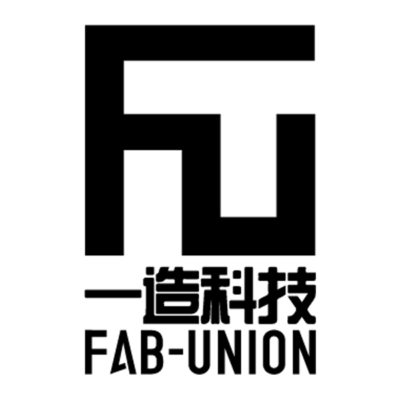 Fab-Union is seeking digital fabrication research and development engineers or interns in Shanghai, China.
About Fab-Union
Shanghai Fab-Union Architectural Technology and Digital Fabrication Co. is a company specialising in the technological design, research, development, and practice of digital design and intelligent construction in architecture. Fab-Union is also a Shanghai-based high-tech enterprise. Consisting of an international, highly educated and multi-disciplinary team, Fab-Union adheres to the development of integration from design to construction and is committed to innovation and development of green, industrialised and intelligent buildings.
After ten years of research, Fab-Union has realised the integrated model of human-machine collaboration in the full construction life-cycle, including design, optimisation, and fabrication. Fab-Union has also established the Fab-union digital design and construction Internet platform, invented series of patented technologies based on two major building scenarios – 'prefabricated' and 'in-situ', developed a variety of intelligent building technologies based on materials types and have been successfully realised the technologies in several projects.
Requirements:
bachelor's degree or above in digital design and fabrication related field
applicants with international academic and/or professional experiences are preferred
strong interest in digital design and fabrication field. Applicants with digital fabrication related experiences are preferred
proficiency in Rhino and Grasshopper. Applicants with experience in Grasshopper component developing and coding are preferred
strong design and research talent, ability to lead research projects independently
excellent learning ability and communication skills. Ability to cooperate efficiently with the design team as well as third-party consultants, suppliers and other related professional parties. Physical strength and mental strength with high motivation
How to apply:
please submit your CV and portfolio as an attachment using the 'apply' link below
please ensure your application is formatted as PDF documents with a maximum total file size of 10MB
please include educational, professional background, and contact info in your CV and indicate your name, the position you're applying for
for interns, please indicate the start and end date of your internship period
Office location:
Building 36-38
No. 1436 Jungong Rd
Wuwei Creative Industrial Park
Yangpu District
Shanghai, China
For more information, please visit our website:
Applications have closed.