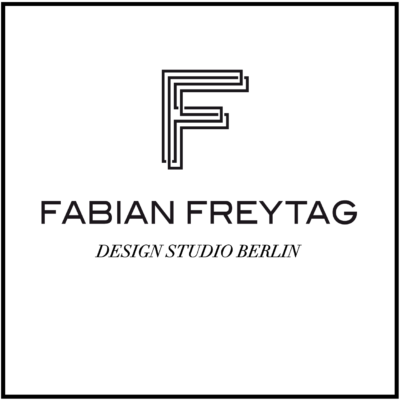 FABIAN FREYTAG STUDIO is seeking an interior designer/architect to join its team in Berlin, Germany.
FABIAN FREYTAG STUDIO is focused on the design and interior design of high-quality homes.
To complement the studio, a planner and project leader is needed who can coordinate the projects from design, customer service to execution and completion. Several years of planning experience in high-quality interior design are required, as well as the confident use of ArchiCAD and Illustrator.
It is our claim not to think in the drawers of interior/architecture, but to pursue holistic approaches. An elementary basis for this is flexibility in thinking and acting. It is a full-time job (40 hours/week).
Please send your application by clicking the 'apply' button below with your portfolio and salary expectations.
Applications have closed.