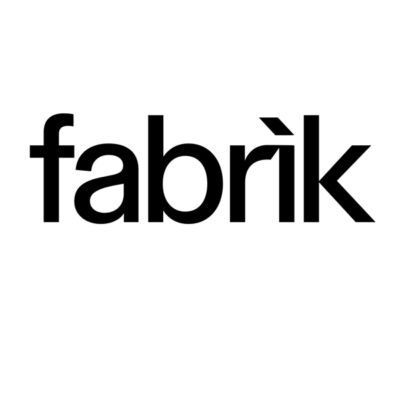 Fabrik Landscape Architects is looking for an associate landscape planner to join its team in London or Hampshire, UK.
We are looking for two talented team members to join our team in London or Hampshire to help us achieve planning consents for exceptional projects. You will join a passionate team of planners in shaping the future of communities in the UK through collaboration with our design, masterplanning and urban design teams.
You will be joining fabrik at an exciting period, as we have recently become an employee-owned practice this year and you will become an owner yourself as part of the employee trust that runs fabrik. Your voice will matter in the way the company develops in the future through the production of an employee charter and a set of enduring values that will allow the trust to govern the work of the business.
We are looking for the following essential qualities and attributes:
minimum of four years post Chartered Membership of the Landscape Institute
capable of delivering LVIAs, TVIAs and the related strategic responses, such as landscape strategies, with a focus on landscape net gain
have a creative flair and enjoy exploring innovative landscape techniques that create sustainable and successful communities in collaboration with our design and masterplanning colleagues
have knowledge of appeal work for sites in sensitive landscapes, working with several of the UKs leading KC's
have a keen eye for detail and ability to undertake bespoke and robust landscape and visual analysis
demonstrable experience of managing workloads and mentoring team members
Are you:
willing to help us address the carbon, climate resilience and nature-led recovery opportunities through the implementation of our enduring values?
inspired to be always inquisitive and solve problems through planning and design at all scales?
someone with drive, self-belief, ambition and tenacity?
someone who genuinely enjoys and flourishes through collaboration and knowledge transfer?
Do you want to work for a design practice that:
is 100% employee owned
holds a passion for planning, design and the role that plays in creating inclusive communities?
has a vision to create and develop healthy and sustainable places and communities linked to nature
embraces its people through the employee-owned trust that governs the practice?
Salary:
commensurate with skills and experience
our banding scale for the positions range from £35k through to £55k dependent on skills and experience
We offer a arrange of other benefits as well through our Employee Manual some of which are listed below:
minimum 25 days holiday plus bank holidays
flexible start and finish times
hybrid and flexible working
company pension
enhanced maternity and paternity pay
support with professional fees, CPD and mentoring
Please send an original cover letter, CV and details of your experience (max. file size 5MB) via the apply for job button below.
No postal copies. No agencies.
We are committed to be a fully inclusive equal opportunities employer.
Closing date for applications Friday 24th February 2023.
Salary: Undisclosed
Applications have closed.