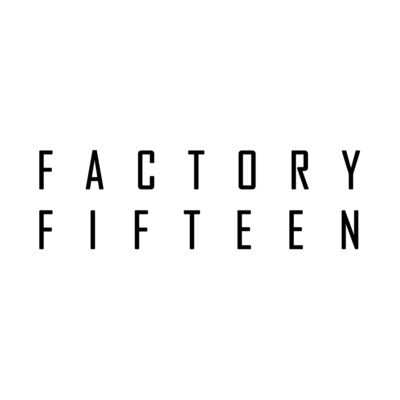 A vacancy is available for an animation producer at Factory Fifteen in London.
Factory Fifteen is a multi-disciplinary, creative studio specialising in film, advertising and architectural visualisation. The studio produces a range of CGI images, animations, urban design for TV and film and visual effects.
We are looking for an animation producer to join us full-time in our studio in Elephant and Castle.
Responsibilities:
work closely with clients, agencies and Directors to execute creative and diverse projects while representing the client's needs and expectations
act as primary contact for day-to-day queries/managing the production of CGI and VFX projects
synthesising and relaying new project briefs to directors in regular meetings
drafting quotes, budgets and schedules
managing the production of CGI and VFX projects
building suitable teams and allocating resources on projects
tracking project profitability through management of P&L
support the directors on new business plans, opportunities and proposal creation/treatments
coordinating external services on projects
communicating effectively with clients to manage expectations and timescales
recruitment new staff members, including freelancers
Desired:
must be able to work independently and communicate effectively
proactive and passionate about creating high quality work
an understanding of the different types of 3D & VFX software
ability to build up rapport and strong relationships with clients and staff
attention to detail and constantly looking for ways to improve what we do
ensure clear lines of communication between team members, ensuring all deadlines are met
at least two years' experience as a producer for film, TV or VFX
strong project management, negotiation and communication skills
ability to develop strong and effective partnerships with all team members to ensure
effective project development and delivery
Salary dependent on experience.
Applications have closed.