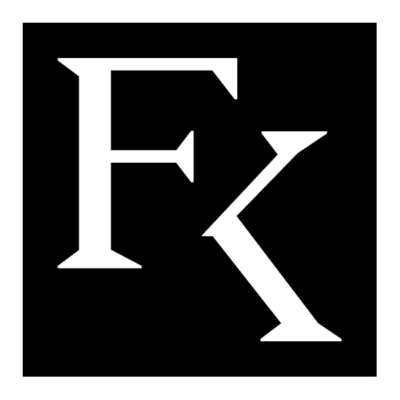 Fameed Khalique is seeking a senior showroom administrator to join its firm in London.
Showroom administrator
Full time
Location: London SW10
Salary: £23,000 DOE
Role
To offer exceptional levels of service to our sales team and clients – creating the perfect environment in which they can excel.
Fameed Khalique is looking for an energetic, super-efficient and ambitious showroom administrator to join our exciting company. We provide some of the most luxurious materials in the world to architects and designers working on yachts, five-star hotels and world-class residential properties. You will play a key role in the delivery of these projects.
We are looking for someone with a great personality, the ability to multitask and learn quickly, experience of supporting a sales team and, working in a showroom environment. In return the role offers exciting challenges and unsurpassed opportunities for growth and reward.
The key duties required to fulfil this role include:
supporting the sales team to secure prestigious projects through your pro-active and 'can do' attitude. You will be their go-to person for product information, sample requests and have complete control over the sample library
working with our suppliers managing them, tracking their orders and deliveries across the globe. This will invariably be across different time zones so prioritising is key
providing exceptional customer service to some of the most important design firms in the world. Responding to enquiries, liaising with clients on projects and orders and, tracking sample loans
maintaining the exceptionally high standards expected of a luxury-brand showroom. This includes welcoming clients and keeping the showroom space looking its very best
managing all aspects of shipping for the business including all samples/orders in and out of the showroom
you will also play a part in driving the profitability of the business by keeping costs down, whilst ensuring our client's expectations are exceeded
Key skills for this role:
highly organised
an exceptional eye for detail
excellent multitasking skills
previous experience of using CRM software
proficient in Microsoft Office
well presented with an excellent telephone manner
exceptional level of oral and written English
a real team player who recognises that targets are there to be met for the business as a whole
the ability to thrive under pressure, enjoying the challenges of a dynamic sales environment
experience of creating content for social media would be a great advantage
There is potential within this role to play a key part in the growth and expansion of the business – so ambition and drive is a must.
We are asking only for applications from candidates with at least two years' experience of working in a showroom or similar environment and who understand how the interior design industry works.
Please note that this role is an administrative role and therefore not suitable for an interior designer or for candidates looking to become interior designers.
Please submit applications using the 'apply' link below with a brief covering letter. This should tell us what differentiates you from the crowd as a brilliant administrator and what you can bring to the role.
Please note due to the high number of responses expected we will only contact you if we would like to progress your application.
Applications have closed.