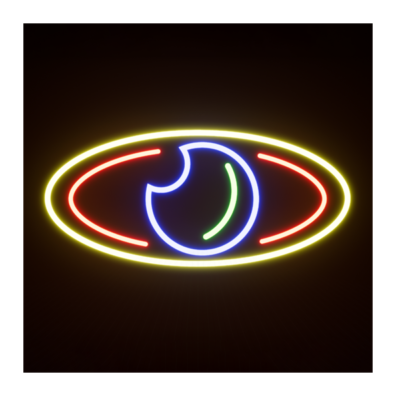 An opportunity has opened up for a virtual world builder at Farsight in London, UK. 
Farsight crafts virtual worlds and interactive experiences that explore the social impact of emerging technology. Rather than using new media for its own sake, we actively engage with critical issues that result from an age of accelerated digital culture.
Our work is commissioned for galleries, museums, institutions, online platforms, and public spaces around the world. Recent productions include CGI films about the creative awakening of AI (Geomancer), virtual reality installations about post-work society (Play Station), and open-world video games about fully-automated luxury environments (Nøtel).
We are looking for an enthusiastic apprentice/assistant/intern to help us develop new virtual worlds. This would particularly suit recent graduates or those with a background in architecture, animation, video games, or visualisation looking to transition into virtual and augmented reality.
The role is initially on a paid per-project basis for six months. The successful candidate will begin by developing VR/AR experiences which extend our current research into speculative architecture and digital avatars.
Located within Somerset House in central London, our collaborative team draws from a background in video art, film, music, architecture, and animation. As we engage with a rapidly changing field, we will provide an initial period of training, which spans prototyping, modelling, animation, game engines, VR, and filmmaking.
Tools we use (please indicate your proficiency in the cover letter):
narrative design: sketches/storyboards/screenplays
video game engines: Unity3D/Unreal Engine
modelling: 3D Studio Max/Rhino3D/Maya/Substance Painter/Zbrush
video/sound: Premiere Pro/After Effects/Ableton
VR platforms: Oculus Rift/Oculus Go/Vive
physical installations: multimedia setups/audio-visual design
For more information please submit a short cover letter and digital copy of your CV/portfolio (max 10mb).
We will carry out interviews from the beginning of March 2019, so please state your availability to attend. Due to the large volume of applications expected we are unable to respond to all enquiries.