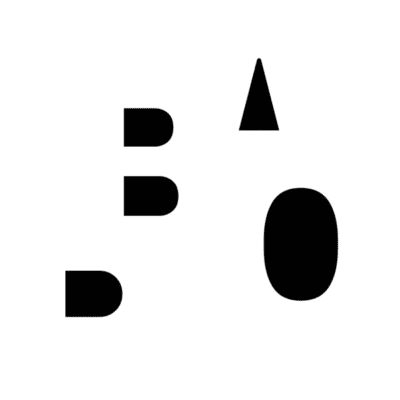 FaulknerBrowns Architects is seeking a visualisation artist and coordinator to join its team in Newcastle, UK. 
We are currently seeking talented and experienced individuals to join our thriving international design practice based in Newcastle upon Tyne.
We are looking for a 'visualisation artist and coordinator' to produce—and coordinate the production of—high quality visualisations to represent the design proposals of our studio teams. The successful candidate will be expected to provide a strategic vision for how our studio teams can best represent and communicate the ingenuity of each design proposal, whilst ensuring a consistently high quality visual communication approach across the practice. This will involve taking into account, the practices brand guidelines, the purpose and audience of the communication and the appropriate tools required to meet the output.
As well as producing visualisations in-house, the successful candidate will be able to recommend and connect with appropriate external visualisers to facilitate the delivery of project visualisations on an ad-hoc and longer term basis, where appropriate. The candidate will also be comfortable educating and mentoring our studio teams on all aspects of visual communication, identifying relevant training and support needs, and assisting in the development and implementation of appropriate training plans.
We are looking for someone with excellent communication and interpersonal skills that is able to work well under pressure, both independently and as part of an effective team.
It is essential that the candidate has strong knowledge and application of Adobe Photoshop, Illustrator and After Effects, as well as Autodesk Revit and Enscape.
Applications have closed.