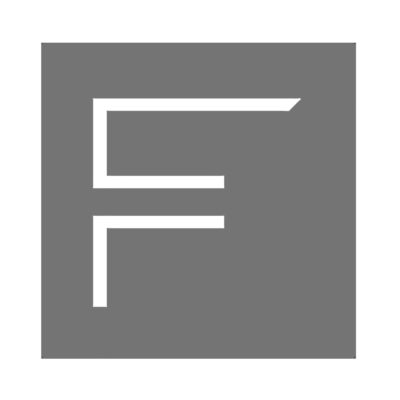 Feldman Architecture is looking for a highly motivated and talented job captain to join its team. 
Founded in 2003, we are an award-winning architecture firm specializing in custom residential design with a portfolio expanding to include commercial and hospitality projects as well. Our studio's culture is inclusive and casual; and we encourage all members of our firm to share ideas and collaborate on design concepts. We recently renovated and moved into the historic Russian Hill Firehouse – a new comfortable and exciting place to work, and we hope you will consider Feldman as the next step in your architectural career.
The ideal candidate shares our aesthetic sensitivity and commitment to environmental stewardship and has the exceptional technical abilities to work primarily as part of a small team while also efficiently handling independent tasks. They have significant residential design experience – new construction and/or remodeling, as well as commercial or hospitality experience. Strong Revit skills and a demonstrated ability to detail projects is essential. Capable of coordinating consultants and project teams under strict deadlines and experienced in all stages of design and documentation, the ideal candidate approaches each project with a collaborative attitude and high integrity.
The position offers an enthusiastic, talented individual the opportunity to share ideas on design concepts in a collaborative environment and to develop technical and design skills while working on compelling projects in various phases.
Qualifications and requirements: 
bachelor's or masters of architecture degree required
four-seven years of professional experience – minimum three years residential
experience in commercial, tenant improvements/hospitality projects
highly skilled in Revit, SketchUp and Photoshop
LEED project experience preferred/advancing towards LEED AP designation
knowledge of construction documentation methods
knowledge of Type V construction, including appropriate products, specifications, and detailing
experience with consultant coordination, including structural, civil, landscape, lighting, mechanical, geotechnical and surveyors
exceptional graphic, oral, and written communication skills
proficiency in Mandarin a plus
The position is full-time with a competitive benefits package that includes medical, dental, 401K, commuter checks, continuing education funds, and reimbursements for ARE and LEED AP exams.
Home