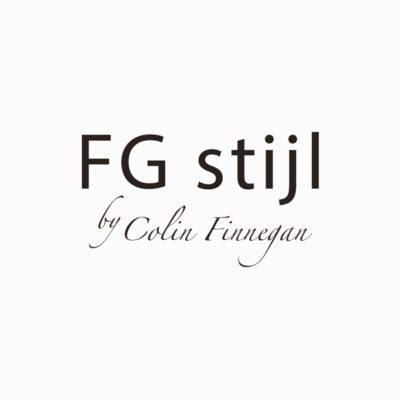 FG stijl has an opportunity for a CAD draftsman/architectural designer to join its practice in Amsterdam, Netherlands. 
FG stijl is looking for an enthusiastic CAD draftsman for hospitality and residential interior and architectural designs for our office in Amsterdam.
Qualities and skills:
The applicant should:
have skills in AutoCAD, 3ds Max, SketchUp, Adobe CS, MS Office
have knowledge of construction techniques and interior detailing skills
have site construction experience
have an understanding of Revit
have an ambitious and conceptual design attitude
be inspiring and challenging for the team
be able to handle complex tenders and projects
have excellent communicative skills in English
be able to do various office chores
Education and experience:
must have a degree and/or experience in interior design and interior architecture
have a degree related to interior architectural drafting
Master's degree is a plus
minimum professional experience of four years
minimal hospitality experience of two years
Your application should include: portfolio of your best works, CV and motivation letter.