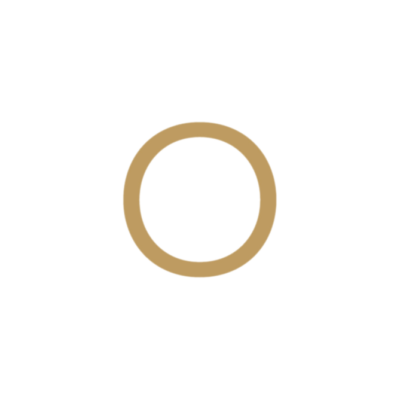 Finkernagel Ross has an opportunity for an associate architect to join its firm in London.
Finkernagel Ross are seeking a skilled and motivated associate level architect with a minimum of seven years' proven post Part 3 experience in all stages. This is a full-time position with an immediate start.
Situated on Shoreditch High Street and with over 15 years' experience in architecture, we are an award-winning, driven and design-led architectural practice located in Shoreditch with high aspirations in response to new commissions and a general increase and variation in workload.  This is a senior level position so candidates who feel they would be able to help shape the future and structure of this practice will need to demonstrate following qualifications.
The role:
minimum seven years' post-Part 3 UK experience
significant project running experience to include a proven track record of contract administration and project and team management
experience to offer technical and design-led mentorship to junior members of the team
sound knowledge of construction detailing, coordination of complex construction packages
building regulations, planning, NBS specification writing etc
passion for technical detailing for all stages of design and excellent attention-to-detail
experience at a well-respected design studio with proven experience of running excellent quality packages and delivering beautifully crafted projects from concept through to completion
full versatility in AutoCAD, drawing and document management, 3D modelling skills advantage
strong versatility in Revit and sound understanding of BIM protocols desirable as we are undergoing the process of implementing BIM processes within the office
Personal attributes:
passion and careful attention to detail
confidence to be client and contractor facing;
self-motivated, driven and proactive
exceptional organisational and communication skills, strong record keeping skills
attention to detail
problem solver
ability to work under pressure, prioritise tasks and meet deadlines
work well in a team and confidently as an individual
fluent English, written and spoken, and excellent communication and interpersonal skills
We offer a nurturing and stimulating workplace with a full CPD structure in place, regular design reviews and office outings. Within a friendly atmosphere we expect everyone to succeed to their best ability and thrive to deliver excellent architecture and service to our clients. Being a well-established practice with aspirations to grow this position offers a unique opportunity for the right candidate to advance his or her career.
Salary and benefits package will be commensurate with experience.
To apply for this position please send (by post or email) your CV (max. two pages) with four no. A4 examples of your work demonstrating the above criteria to:
Catherine Finkernagel
Finkernagel Ross Architects Ltd.
Unicorn House
221-222 Shoreditch High Street
London
E1 6PJ
Please submit applications using the 'apply' link below.