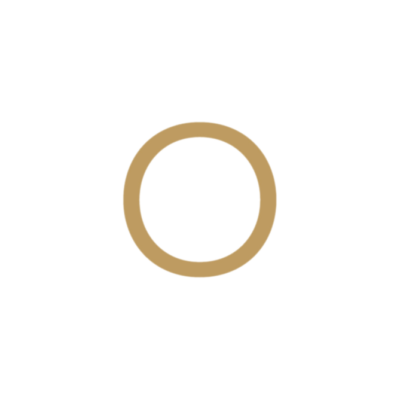 Finkernagel Ross is recruiting a Part 1 architectural assistant to join its London-based team.
Situated on Shoreditch High Street, and with over 15 years' experience in architecture, Finkernagel Ross are seeking a skilled and motivated Part 1 architectural assistant. We are a small driven and design-led architectural practice in East London and are restructuring ourselves with high aspirations in response to new commissions and a general increase in workload.
We offer a nurturing and stimulating workplace with a full CPD structure in place, regular design reviews and office outings. Within a friendly atmosphere, we expect everyone to succeed to their best ability and thrive to deliver excellent design and service to our clients.
The role:
prepare, develop and edit, under the guidance of the project architect or nominated architect, drawings, models, images and other documents relating to the design
seek to understand the design project
develop, where required, representations of design options for further discussion by the design team
record evidence of your professional experience in accordance with the requirements of the RIBA & ARB
thorough knowledge of and compliance with FR practice manual, procedures and standards
to contribute, or otherwise assist, as required by the director, associate architect or project architect
Personal attributes:
creative and a passion for architecture
able to demonstrate ability to undertake the above responsibilities
evidence of a good design understanding e.g. a good design portfolio
ability to use a variety of media in the development and documentation of a design project
a flexible and open attitude towards new ways of working and commitment to independent learning
self-motivated and able to demonstrate initiative and a proactive approach to daily tasks and in response to direction or instruction
good interpersonal skills and able to work independently and as part of an effective team
able to build good relationships at all levels, internally and externally
resilient to cope with conflicting demands, able to prioritise duties and work effectively under pressure and meet deadlines efficiently
evidence of the ability to understand design decisions taken by others
Essential skill requirements:
ability to use some of the following: AutoCAD, Sketchup, PhotoShop, Illustrator, InDesign, Microsoft Office applications, Excel, Outlook, & PowerPoint
legally able to work in this country
some experience in an office environment utilising the skills as outlined above
Beneficial skill requirements:
Salary: depending on experience
To apply for this position please submit by email your CV (max. two pages) with four no. A4 examples of your work demonstrating the above for the attention of Catherine Finkernagel by clicking the 'apply' button below.