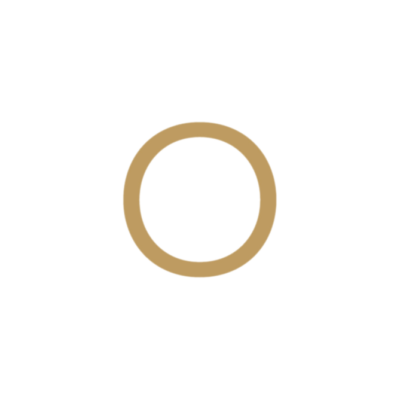 Finkernagel Ross is seeking a senior project architect to join its team in London.
Finkernagel Ross is looking for a skilled and motivated senior project architect to join its friendly and dynamic team. We are an award-winning, driven, and design-led boutique architecture and interior design practice located in Shoreditch with high aspirations.
The successful candidate will perform a critical role in delivering the bold, impactful, and hard-working spaces that we deliver for our clients, in both residential and commercial settings. As an ambitious leader of a design team, you will be responsible for the overall development and successful management and implementation of multiple projects, under the guidance of the associate architect and directors and with the support of your team.
We are looking for a  confident, proactive team player who is able to make a positive and meaningful contribution to our client's projects, both in terms of design and delivery.  This is an experienced position, so candidates will have:
proven track record for: the design and delivery of numerous successful projects from concept to completion; managing entire design teams and dealing with contractors and consultants; ability to present a portfolio of high-profile work
a proven track record of contract administration and all aspects of project management including budgeted time and project programme, deadlines and milestones
sound knowledge of construction detailing, coordination of complex construction packages, building regulations, planning, NBS specification writing etc.
a strength for technical detailing at all stages of design
detailed understanding and ability to independently advise client on procurement matters
experience in high-end residential design and delivery of all stages
experience at a well-respected design studio with proven experience of running excellent quality packages and delivering beautifully crafted projects from concept through to completion
ability to successfully manage multiple medium to large-sized projects at the same time
the confidence to be client and contractor facing with a strong focus on all aspects of customer service
Personal attributes:
self-motivated, driven and proactive problem solver
exceptional organisational, communication, and interpersonal skills, strong record-keeping skills
the ability to work well in a team and confidently as an individual
resilient to coping with conflicting demands, able to prioritise duties, and work effectively under pressure
Essential skill requirements:
UK or internationally qualified Architect Part 3 (or overseas equivalent); minimum of five years demonstrable successful project running experience
strong technical drawing skills in Revit and AutoCAD  and a thorough understanding of BIM
proficient with Microsoft Office applications
ARB registered
To apply for this position please send us your CV (max two pages) and design portfolio (max four pages) using the 'apply' link below.
Applications have closed.