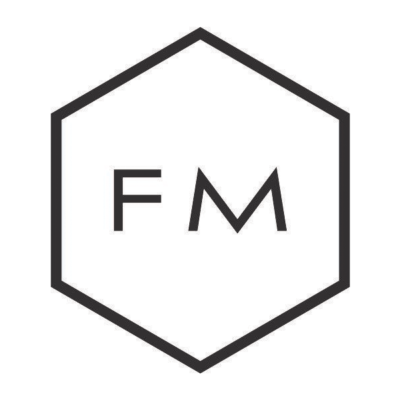 Flower Michelin Architects is looking for both a Part 1 and Part 2 architectural assistant to join its office in London.
We are a close-knit friendly team focusing on high quality carefully detailed sustainable architecture within the private and commercial residential sectors. We are looking for motivated individuals who will share our approach, and who have the ability to work well both with the design team and independently.
Visit our website to learn more about the work we do.
Please check your particular experience fits the criteria prior to applying:
Part 1/Part 2 UK qualification as applicable
strong sense of creativity to be clearly evident in the portfolio
demonstrable technical experience
a proactive approach to working; self-motivation, enthusiasm and an ability to work well as part of a team
confident/proficient in 2D and 3D modelling with excellent rendering/visual skills
excellent model making skills
proficient in Adobe Suite and Microsoft Office
excellent freehand sketching skills
excellent written and speaking communication skills, fluency in speaking and writing English will be essential
a keen interest in construction and exploring new materials/technologies
site experience or exposure welcomed
xandidates must have the right to work in this country
Instructions for applying
Your hard copy application should include:
a cover letter introducing yourself outlining your motivation and relevant experience
a CV, detailing your education, professional qualifications, software skills and work experience especially your UK experience
a concise illustrated portfolio
please also include a separate document describing how you have taken responsibility for a particular task and shown your tenacity to overcome a challenge
Please send the hard copy to our practice manager:
Julie Crilly
Flower Michelin Architects
Unit 8, 27 Ackmar Road
London
SW6 4UR
Email applications will not be considered.
We are unable to confirm receipt of applications over the phone and we will only contact short-listed candidates. We regret that we are unable to return any materials sent to us.
Please state your availability to start work in your cover letter. We expect an extended portfolio at interview. No agencies. Salary depending on experience.
We look forward to hearing from you.
Applications have closed.