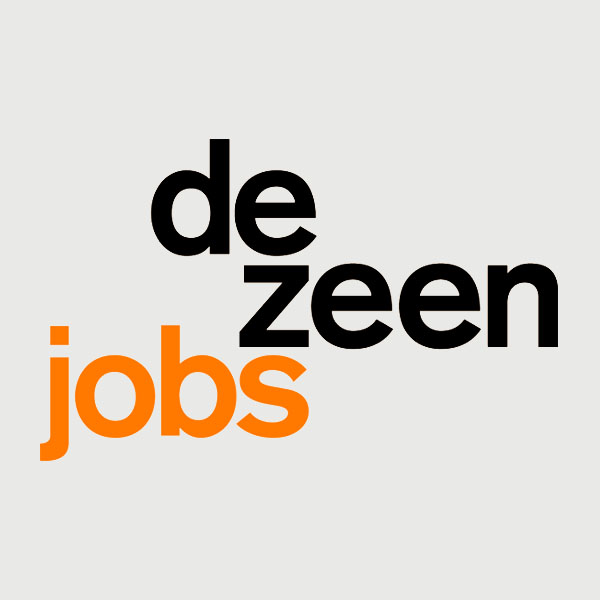 Fore Street For All is looking for a cultural programme manager to join its team in London.
Fore Street For All is a community-led cultural programme aimed at fostering a nighttime economy along the high street. The project was conceived in 2021 and is supported by the Mayor of London and the London Economic Action Partnership (LEAP). The project is a collaboration between community group Residents of Edmonton Angel Community Together (REACT), art organisation Artist Hive Studios and architects Fisher Cheng.
The cultural programmer will be responsible for devising an inclusive cultural strategy to facilitate connections with key stakeholders and local businesses in the area, re-invigorating the high street by fostering a night time economy and developing a programme of monthly events. The cultural programme aims to open up opportunities for the local community and attract wider audiences afield. The programmer should seek ways to positively impact the area by generating events and activities that are representative of the diverse community in Upper Edmonton. Knowledge of the area is an advantage, as collaboration with local cultural groups, schools, businesses, educational providers, the council and Fore Street Living Room Library will be needed.
The post holder will bring together the skill sets of a curator, fundraiser, producer and community officer, leading a small team of two assistants who will be selected by local groups.
The post holder will report to the board members of Fore Street For All CIC on a weekly basis. The direct report for this role is Cellina Hudson-Momodu and Chantelle May Purcell.
Expected duties and responsibilities:
lead on the delivery of Fore Street For All's inclusive programme
engage with local businesses, schools and community spaces to deliver events across multiple venues
deliver the marketing and communications alongside the wider team, to ensure there is content across newsletter, website and social channels.
develop creative approaches to community consultation, involving key stakeholders in the development of the programme through regular sessions throughout the year
develop an events programme with a balance of creative, commercial and educational content, to attract a broad range of audiences and ages
ensure the programme is diverse and representative of the local community in Upper Edmonton
build up a local business directory and contact list for the smooth running of regular events
to seek additional funding and sponsorship opportunities for each event, to ensure the sustainability and longevity of the programme
oversee the internship programme, engaging with local youth groups
The role
This role heads up the cultural programme team and oversees the internship programme, they will use planning and practical skills to develop and lead the monthly cultural programme for Fore Street.
We encourage applicants from a diverse broad range of backgrounds including; editorial and creative direction, creative strategy, learning, engagement and education roles, events management, development and programming departments in galleries and museums. Applicants who can demonstrate knowledge of the area are preferable.
Office base: Fore Street Living Room Library/Artist Hive Studios/remote working
Working hours: 10am to 6pm
£40,000 (pro-rata), three days a week
Days to be agreed with successful applicant.
Salary: £26,666.67
Overtime payments for events are given. We also offer a time off in lieu (TOIL) policy to be agreed in and around events that are happening.
Annual leave pro-rata, 28 days including bank holidays, minimum 16.8 days.
One year fixed term contract, possibility for renewal.
One month probation period.
To apply please submit a CV and cover letter via the apply for job button below.
Application deadline is 28 May 2022 at midday. Interviews will take place 31 May and 1 June 2022.
This position is only available to applicants based in the United Kingdom