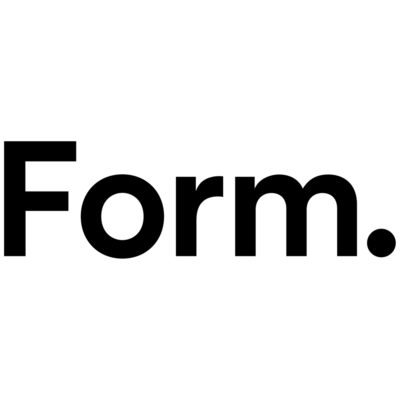 Form. is looking for a sales and accounts coordinator to join its studio in Manchester. 
We are a design-led company specialising in the specification and procurement of furniture, lighting and accessories for architects, interior designers and developers across UK and international commercial projects. Our team is passionate and hard-working – we like to laugh, and we look-out for each other.
You'll be responsible for the administrative processes and coordination of the company's sales and accounts activities, as well as providing operational support, project tracking and general administration duties. You'll also work closely with suppliers and the internal team, to best exceed client needs.
We are looking for candidates with strong bookkeeping and sales/purchase ledger experience, and meticulous administration skills. You'll also understand the mechanisms of the market, and keep yourself well-informed about design.
You are warm and likeable, and excited to work in a small, but ambitious company to help fulfil the potential of our brand. If this sounds like you, we'd love to talk – so give us a call or send an email.
Full job role and responsibilities available on request.
Please submit your CV and covering letter using the form below. Please provide your salary expectations and availability to start within your covering letter.