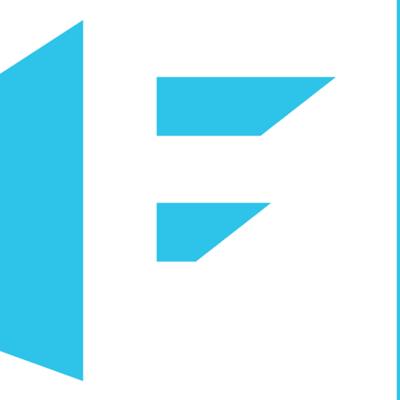 Formed Architects & Designers is seeking a job running project architect to join its team in London.
Are you interested in working on a variety of residential and commercial projects as part of a small, vibrant and ambitious team?
Looking to manage projects on site, be hands on and work collaboratively to get schemes on site with happy satisfied customers at the end?
If so, look no further! This is a unique opportunity for the right candidate to become part of a dynamic, friendly and motivated team with a strong vision, scope to grow and develop as a practice. We would like our new team member to share our passion, such that collaboratively as a team and with our collective vision we can achieve great results.
We encourage participation and a hands-on approach with active engagement and reward this competitively and actively support our team through a strong mentorship program as people progress through the various stages of their careers. From leadership training, to understanding how to get the best out of you and the teams that you work with in the complex architectural system, support is offered so that you can perform to your best.
We're looking for people who do more than good work.
We're looking for the best outcome in every project we deliver.
Working with us means one key thing: no matter what you do, you see every day and every project as a chance to draw a new line forward within the industry and an opportunity for you to stand up and be counted whilst taking pride in what you do. Together we approach every challenge/opportunity head on. Because we work to better understand our customers, to better understand what's possible to push ourselves further.
Our projects come to life due to the work and commitment of our great team. We foster an environment where doing whatever it takes is the baseline and going above and beyond to protect our customers and living our vision is common place, and a culture where people at all stages of their careers matter. So if you want to support us in our vision of making architecture accessible for all please send an email to Vesta, requesting further details on the job description and skills requirements to work@formedarchitects.com
Please do NOT send CVs at this stage. Applicants that send a CV without requesting the above will not be considered.
Applications have closed.