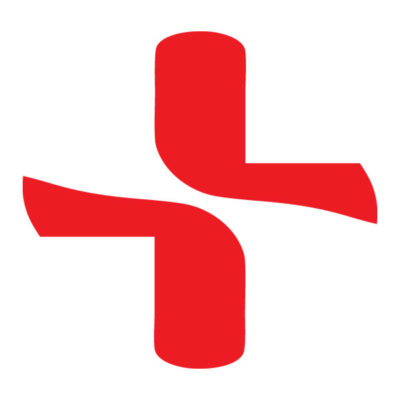 Forms+Surfaces is searching for an architectural surfaces designer to join its office in California, USA.
Forms+Surfaces is a leading designer and manufacturer of architectural products used to enhance life in public space indoors, outdoors, and everywhere in between. Our design and development team consists of industrial designers, textile designers, engineers, and skilled prototypers, fueled by a love for problem-solving and driven by collaboration. At Forms+Surfaces all of our products are designed and manufactured from the ground up with an emphasis on innovation and sustainability. We pride ourselves on the continual investigation and execution of products and concepts that no one else brings to market.
Currently, we are seeking highly talented and creative individuals to join our architectural surfaces design and development team. To be successful in this role, you should have a basic knowledge of product design, manufacturing, and techniques related to architectural surfaces design and development. You will be tasked with conceptualization/ideation, design, and development of standard product, as well as, research initiatives which will promote new product, material and manufacturing development.
Working collaboratively with engineering and prototyping teams, it will be your responsibility to deliver high-quality products while meeting consistent deadlines and continually striving for personal and group improvement and efficiency.
Personal skills and qualifications:
performance management
project management
quality management
results driven
handles pressur
giving feedback and receiving criticism
Responsibilities:
design, prototype, and manage standard and custom product design and development on original pieces
oversee personal architectural surfaces design projects, from conception to delivery to engineering and/or production
refine development initiatives using cad software (SolidWorks, Rhino, Adobe Suite, Keyshot)
generate ideas to portray concepts and their end use
maintain brand consistency throughout all our design and development projects
liaise with marketing and design teams to ensure deadlines are met when needed
stay up-to-date with industry developments and tools
Requirements:
undergraduate degree in a design concentration, preferably textiles, fibers, industrial design
proven work experience as a mid-level designer
portfolio of completed design projects
hands-on experience with image editing software. Photoshop, Illustrator, and InDesign preferred
proficient in product design software. Solidworks, Rhino, AutoCAD preferred
strong aesthetic skills and attention to visual details
ability to meet deadlines and collaborate with a team
An online portfolio of work is a necessity for employment consideration.
Great emphasis is placed on simplicity in presentation with clear and concise project development and support imagery.
Please submit applications using the 'apply' link below.
Applications have closed.