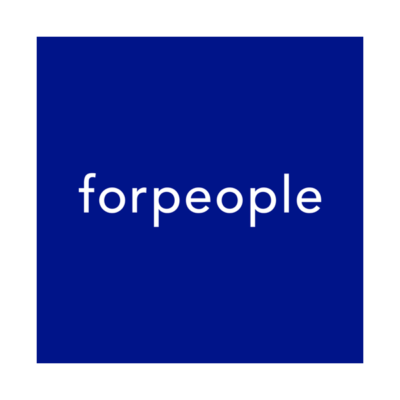 There is an opportunity for an industrial design creative lead at forpeople in London.
About the role
In this role, you'll be helping to lead the design and development of new product and experiential solutions for our clients and inspiring, organising and providing guidance to our team. With a solid background of leading design agency experience you'll be able to generate innovative ideas and solutions for a diverse range of clients.
You will have
past experience gained in a fast-paced creative agency
a highly compelling portfolio of innovative and creative design work
a knowledge and genuine passion for contemporary designTop ideation skills, powerful concept origination abilities
previous experience of leading multiple projects independently
experience of working directly with clients
industry manufacturing knowledge and proven experience of getting things made
an interest in prototyping new processes, tools and ways of working
ability to educate, energise and inspire teams
a collaborative nature and love for working with other creative disciplines
superb sketching ability
knowledge of 3D design software
strong visualisation skills
even stronger presentation skills
incredible attention to detail
Who we are
We're forpeople, an independent creative agency, working globally from an old pickle factory in London and a former theatre in Amsterdam. Our team of over 80 weaves together a diverse range of skills, from graphic, product, spatial and interaction design to moving image, writing, research and strategy.
Without knowing it, you've probably seen or experienced something we've had a hand in. Over the last 15 years, we've quietly shaped the future of some of the world's most well-known brands as well as creating others you'll soon get to discover. Our work is wide-reaching, from defining brand visions to building identities and designing experiences. Yet everything we do is born from a simple philosophy – we feel, think and do for people.
What we offer
People mean the world to us. That includes looking after our own, with things like:
global clients and world-class work
a competitive salary
a strong benefits package, reflecting both company and personal performance
training, support and personal career development
a generous company pension
a unique, inspiring working environment filled with incredible, like-minded people
Salary: Undisclosed
Applications have closed.