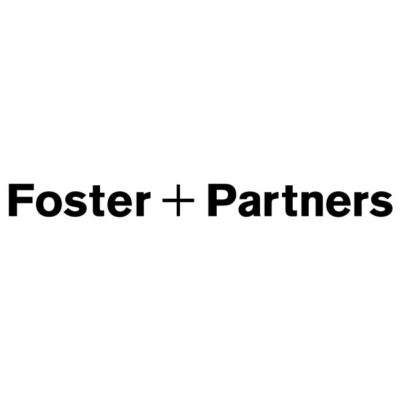 Foster + Partners is looking for a 3D artist to join its London team. 
Location: Battersea, South West London
We have an extremely exciting opportunity for an outstanding 3D artist to join our industry leading team. You will create 3D digital artwork using 3D Studio Max, V-Ray, Corona Render and Photoshop. Previous architectural experience would be a benefit or the confidence that you can apply your skills to drawing buildings and characters to a photo realistic standard to tell a visual story. Experience of architectural drawing and digital illustration are essential. You will join a team of outstanding artists focused on the quality of an image and its power to tell a story. You will work with our art director Narinder Sagoo to develop your skills and excel in an environment that encourages creativity, originality and flare.
Responsibilities 
to assist in the creation of 3D digital artwork depicting proposals for company buildings or products 

to render visuals and drawings from conceptual art to full presentation digital artwork using Photoshop, 3D Studio Max and other applications where appropriate 

assist in the maintenance and documentation of illustration standards such as working methods, animation libraries and archiving of final digital images 

to assist in a team responsible for the presentation of 3D digital artwork for the vast majority of the company's competitions and design projects 

  Required skills 
strong portfolio of artwork, both digital and manual

sketchbooks and original work to be presented at interview 

able to demonstrate ability to undertake the above responsibilities 

must have an advanced proficiency in 3D Studio Max, V-Ray, Corona and Adobe Photoshop 

knowledge of InDesign, SketchUp and Illustrator would be desirable 

a three dimensional and spatial understanding of buildings including shadow and light 

a good understanding of scale and compositional techniques relating to the virtual environment 

to have knowledge and understanding of compositional techniques, atmospheric and emotional storytelling

be familiar with methods of digital artwork production and printing processes 

excellent organisational skills and time management 

able to manage sensitive and sometimes confidential information

good interpersonal skills and able to communicate with a range of people 
If you would like to be considered for the position please apply online with an up to date CV and portfolio. Applications without portfolios will not be considered.
Applications have closed.